Happy winter folks!  Egads….time whizzing by, change in the behind the scenes stuff on my website so trying to write a blogpost is totally unlike what it has been for 14 years…. I'm lost!   Don't even know how to add a photo.  Well, it has been busy as usual what with massive house cleaning, getting ready for the holidays and all that.  I'm also starting a newsletter, so there is a new sign  up button on my home page and, if I can figure out how, I'll put it in here, too.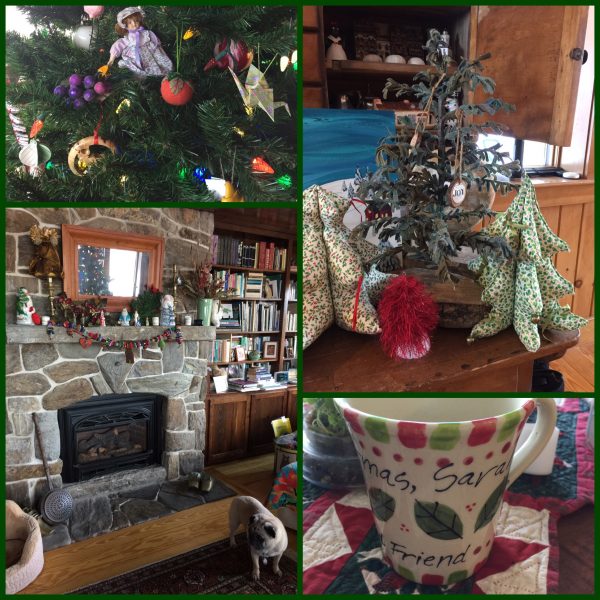 So it looks like I added a photo, now what…gosh I hate when things change so radically!   Trying to decipher MailChimp has been hard enough for the morning.  So here's a quick peek at what I'm doing in the studio: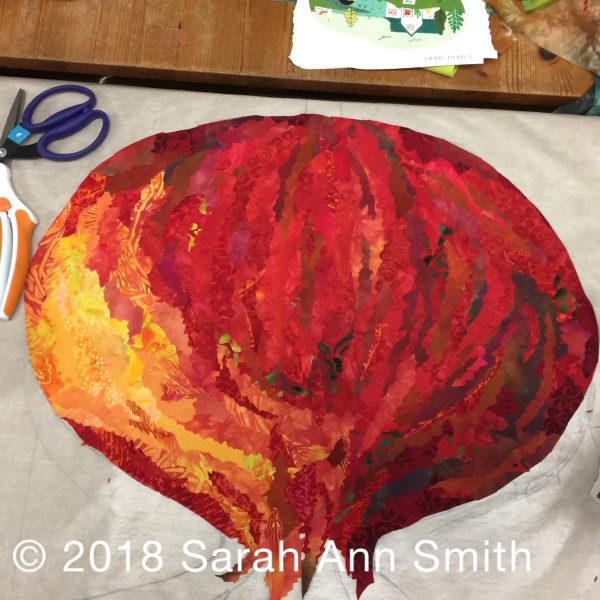 What are some of your favorite holiday traditions?  When I grew up we made candy and delivered it as gifts, but haven't done that in decades.  In the interest of fitting into my clothes, I am restraining myself.  But I love remembering who gave me various ornaments or where we went that year.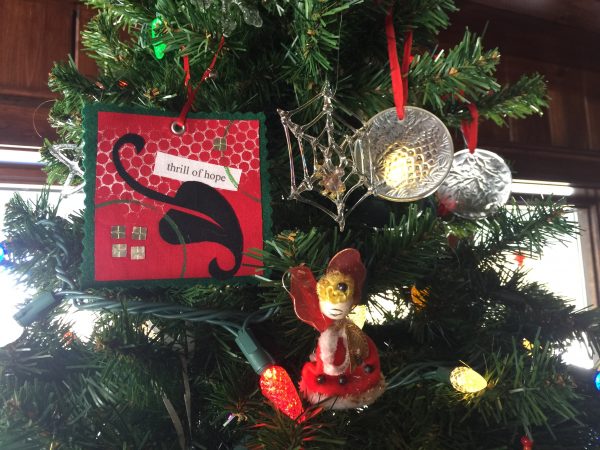 and here is an attempt at a pop-up sign up for my monthly (or maybe every other month) newsletter…I'll fine tune formatting another day, ahem. now, I need to figure out a logo!  Give me suggestions LOL! PS–scroll down, I can't figure out why so much blank space.