Trying to figure out something delightful to do in mid August? I'd like to invite you to see my solo exhibit of twenty-three art quilts at the Mancuso show, World Quilt New England, in Springfield, Mass. The exhibit will feature many of the artworks that were in my Houston Quilt Festival exhibit in 2017, where I was one of two artists in the debut of the Rising Stars exhibit, but includes new works as well. I plan on being there Saturday afternoon giving informal gallery tours–I hope to see you!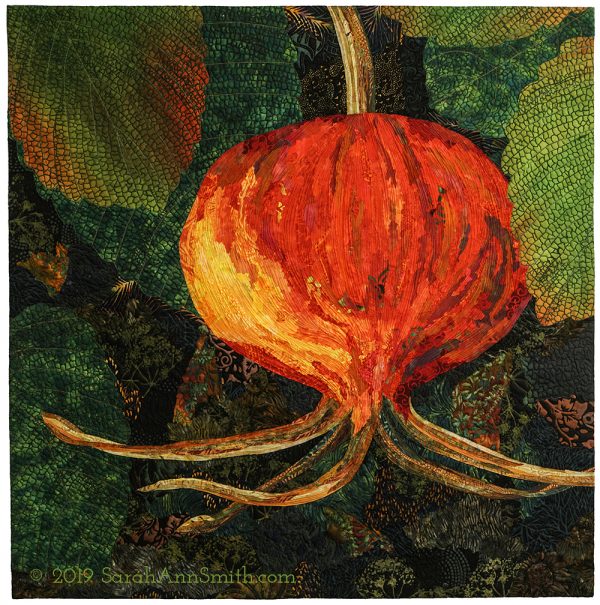 All of the 2017 and earlier works are featured in my Blurb book of the same name, along with bits about my past, other works, and hints and tips about my creative process.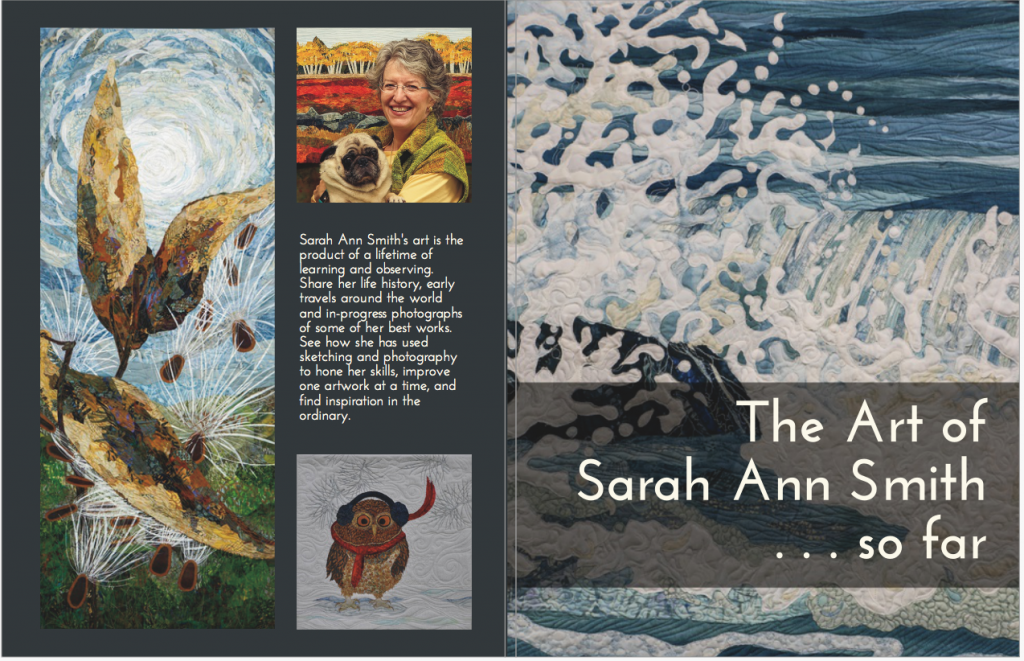 Springfield is in central Massachusetts, which makes it a day trip for a whole lot of the Northeast (albeit a long day). Directions to the venue are here. I hope to see you!