OK, that's a bit punny…. I've used some of the fun Michael Miller Fabrics Lost in Paradise fabric to make a byAnnie.com pattern called Clam Up. Before COVID hit, I was thinking about my travel teaching, and I made the Running With Scissors tote and blogged about it, here. I wanted a companion bag for bulky stuff I needs to schlep with me. Both of these bags are good for use in your sewing space, retreats or a whole bunch of other things!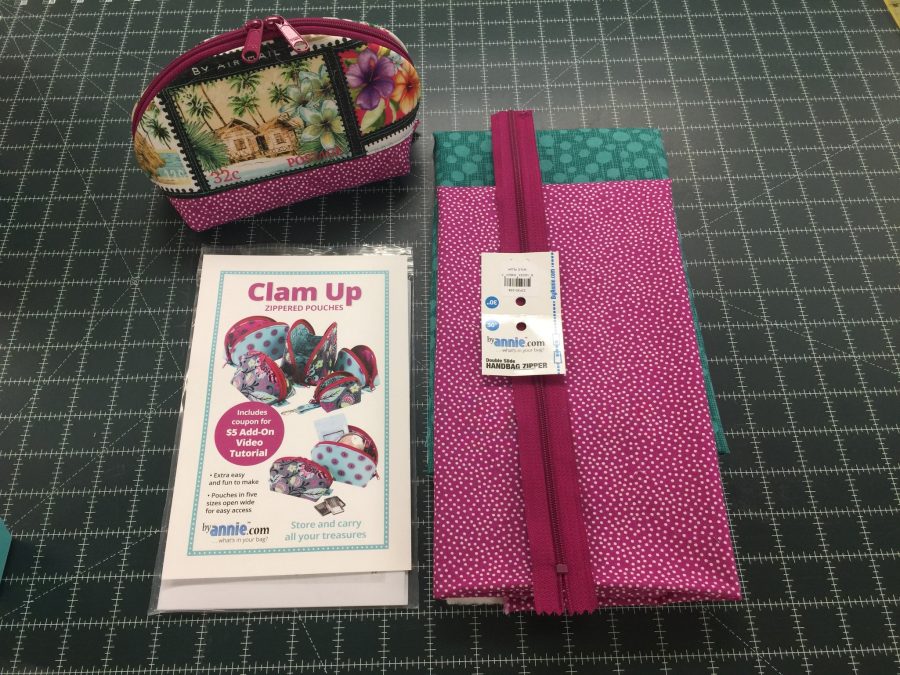 I really like bags that open up wide, where I don't have to root around–I can just open 'er up and SEE what I need to grab. The large was big enough to set my mug inside…at least unzipped.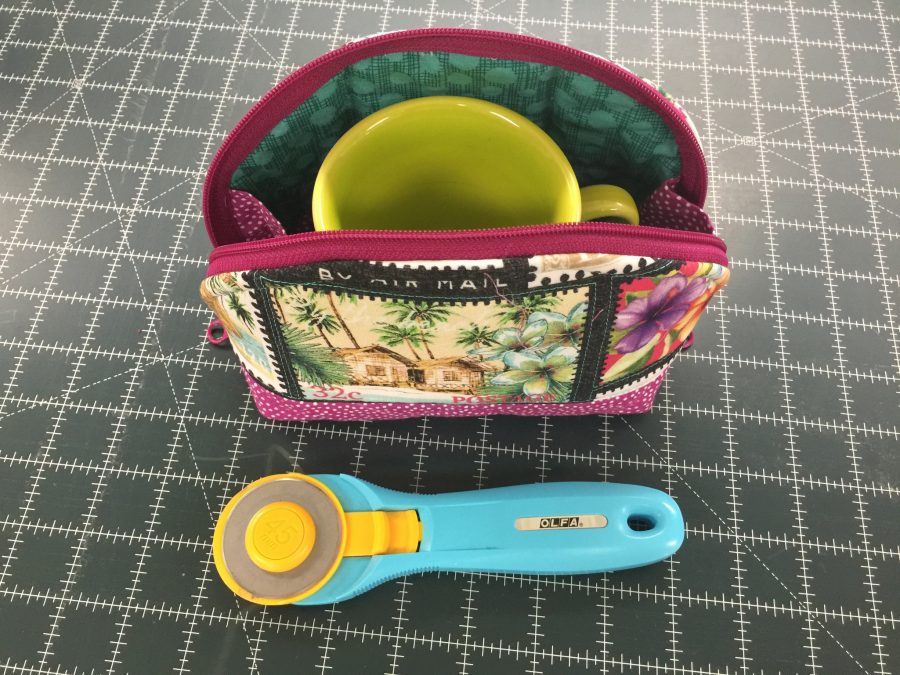 Annie Unrein and her staff suggest quilting up your fabrics, using her Soft n Stable instead of batting. The Soft n Stable is a foam with a soft, grippy fabric on the outsides. I love that it stands up and holds it shape, the cotton doesn't slip 'n slide around, and doesn't require a ton of quilting to look good in the finished project.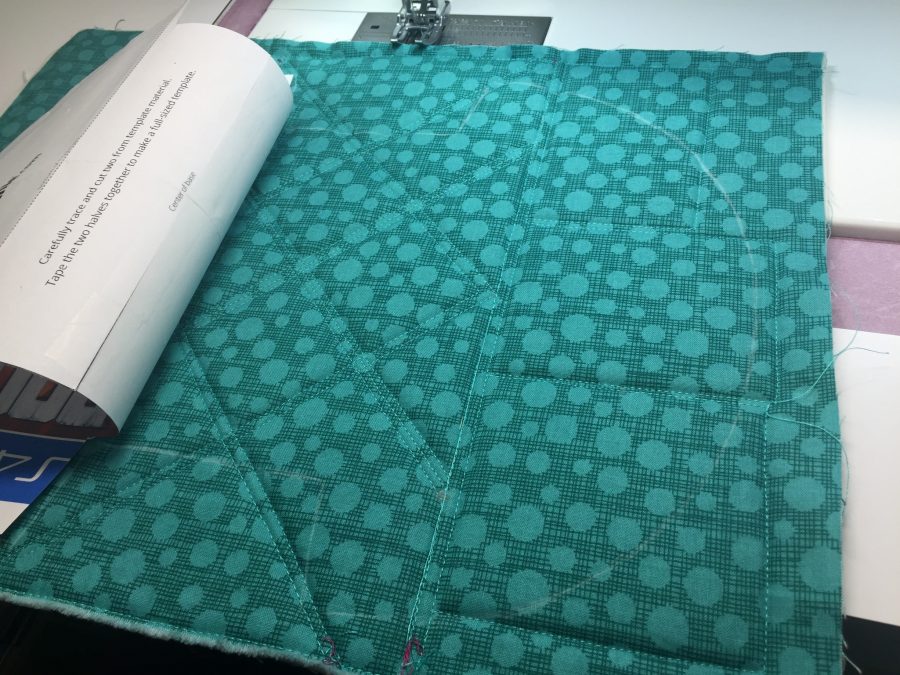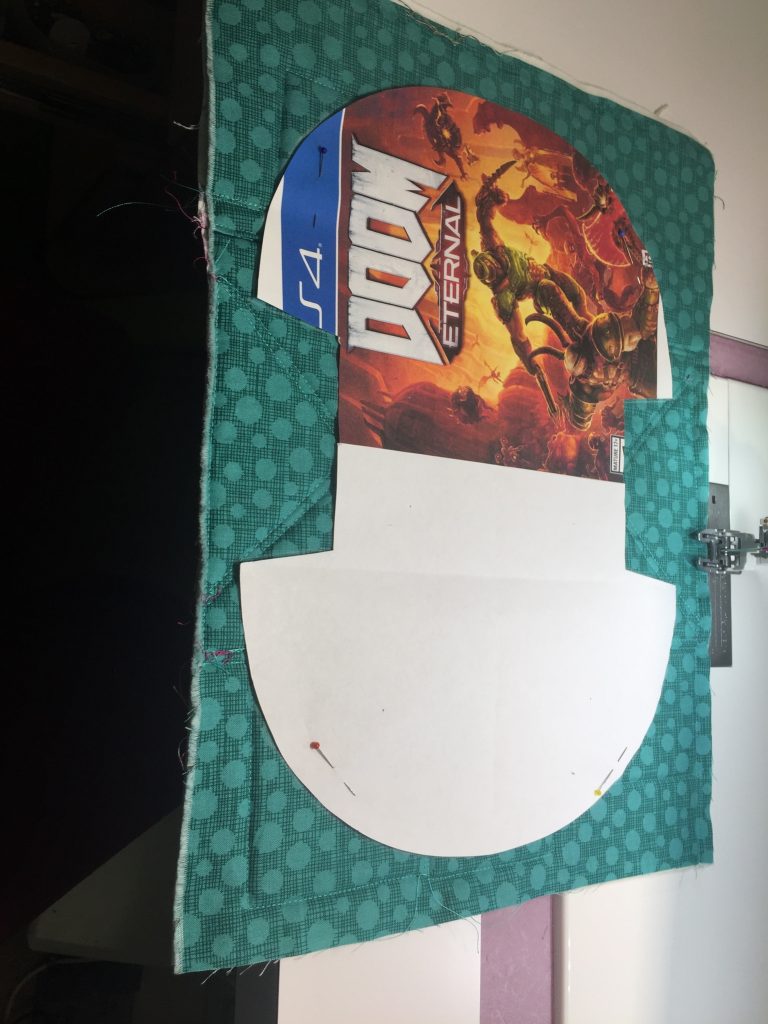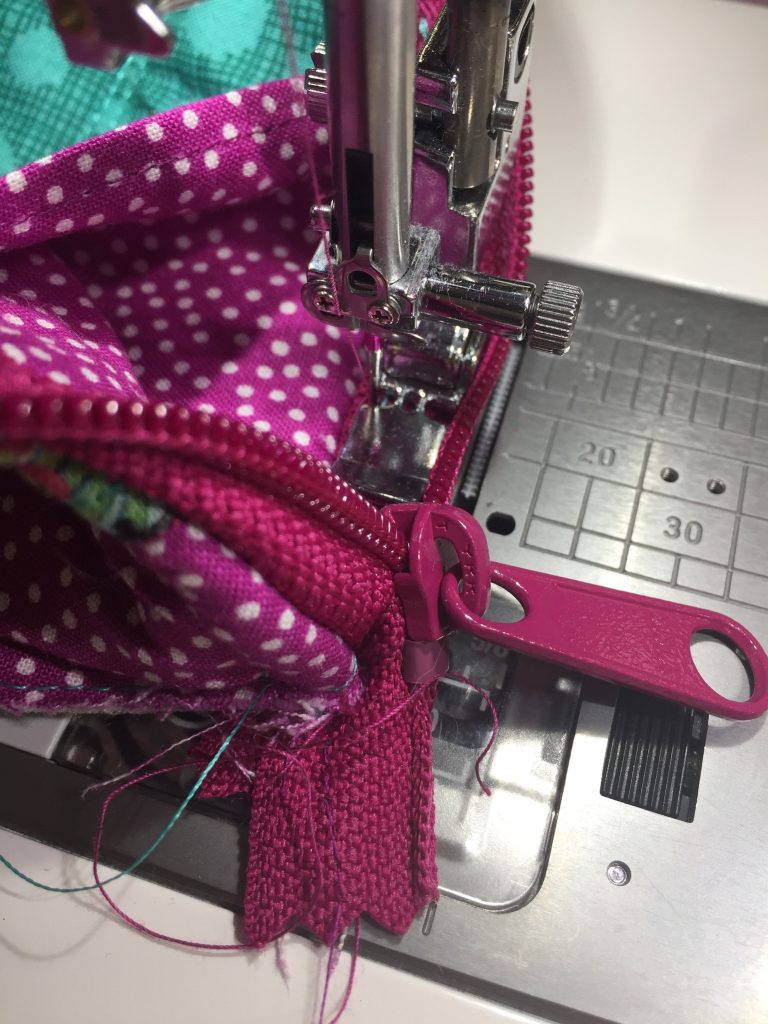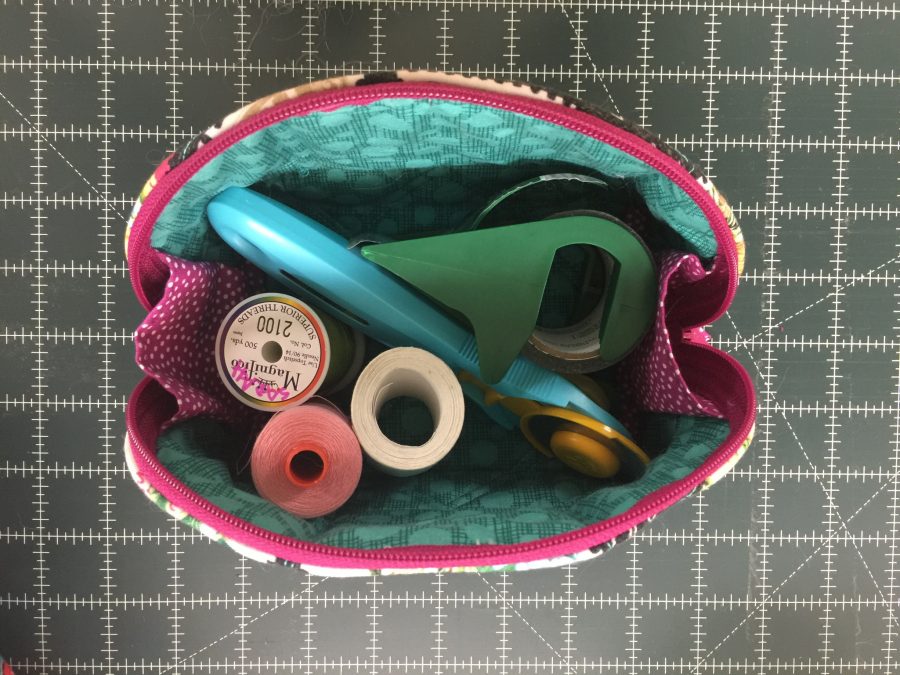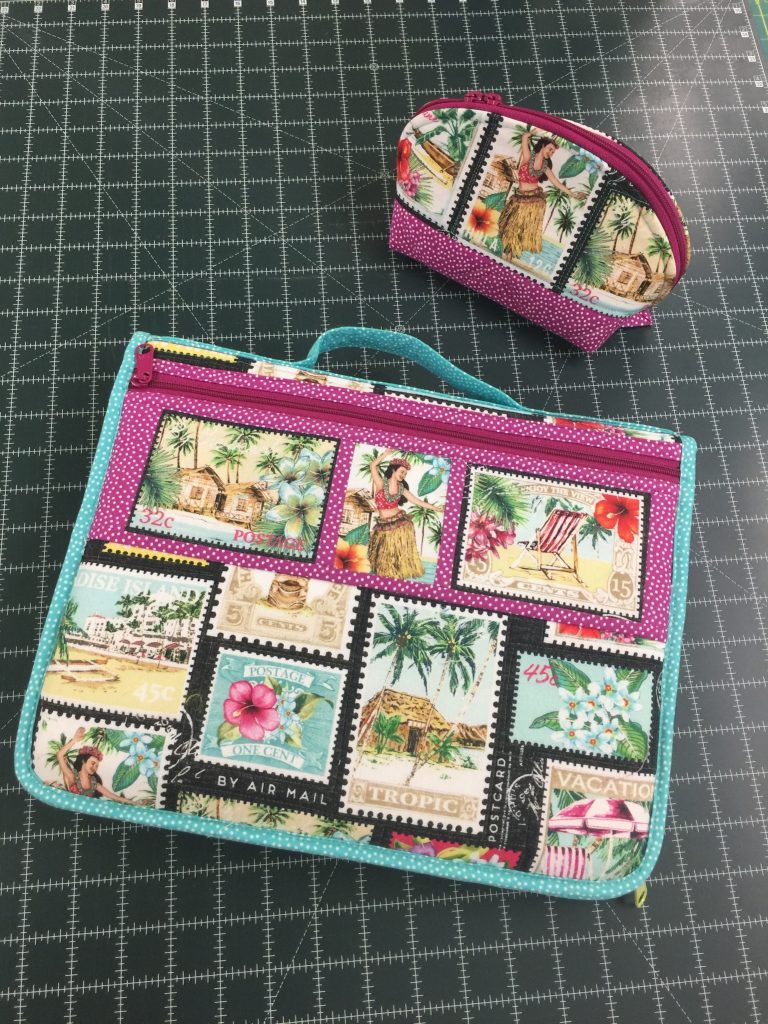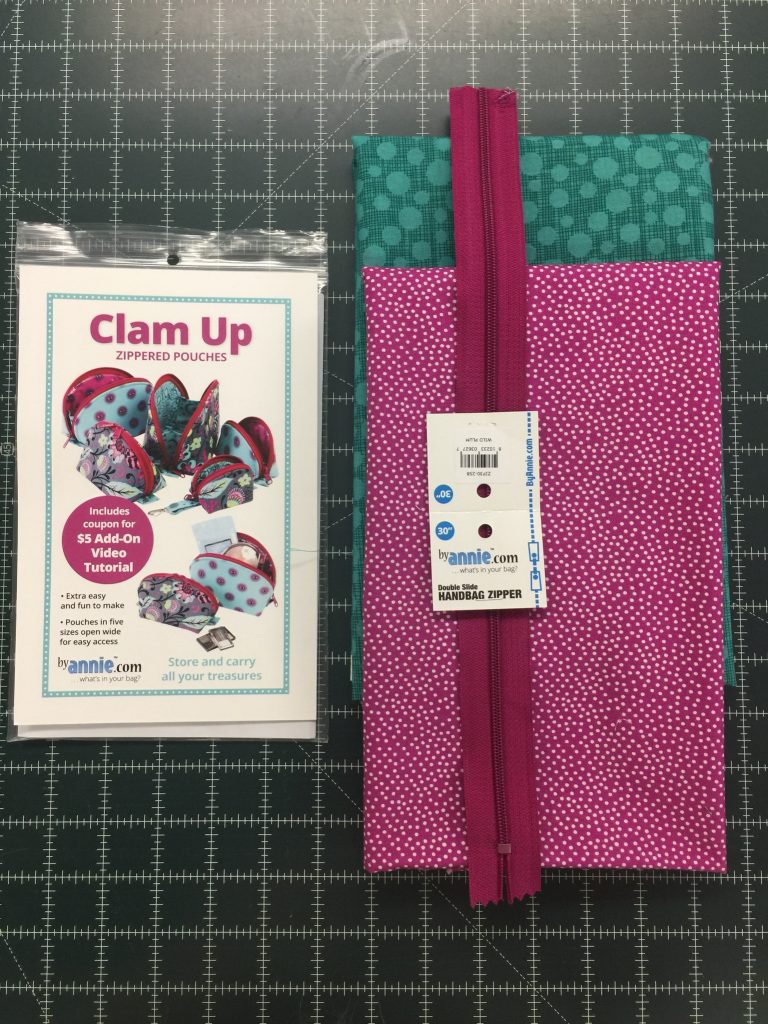 Next up: inspired by Annie's construction techniques and materials, I made one of my Easy-Peasy-Inside-Out bags merging my process and her materials. Check back soon!
Note: for this post, the fabric, pattern and zipper are courtesy of Michael Miller Fabrics and byAnnie.com–THANK YOU! But I love the stuff so much I have spent a goodly chunk of my own hard-earned money buying more of the fabrics and notions.