Friday, June 14th, 2019
Or, a catch-up post! As usual, when I end up beyond-crazy-busy the blog gets even more neglected, so that means I've been crazy busy! I have finished a 30×50 quilt, but I can't share it–at least until after jurying is complete at the end of the month. I'm also slamming on two new projects for Janome America to use: portraits of the dog and the cat. As you can see, I have just begun!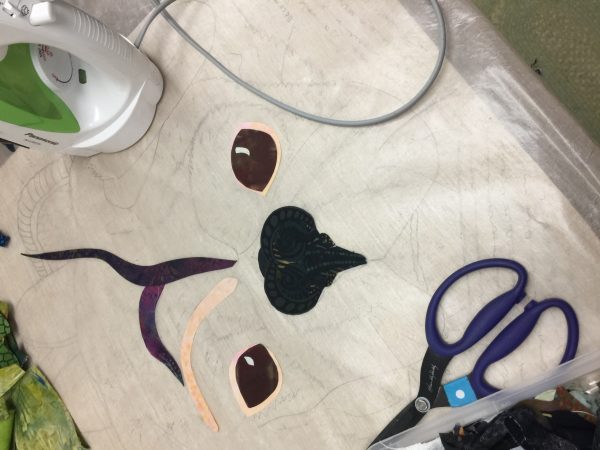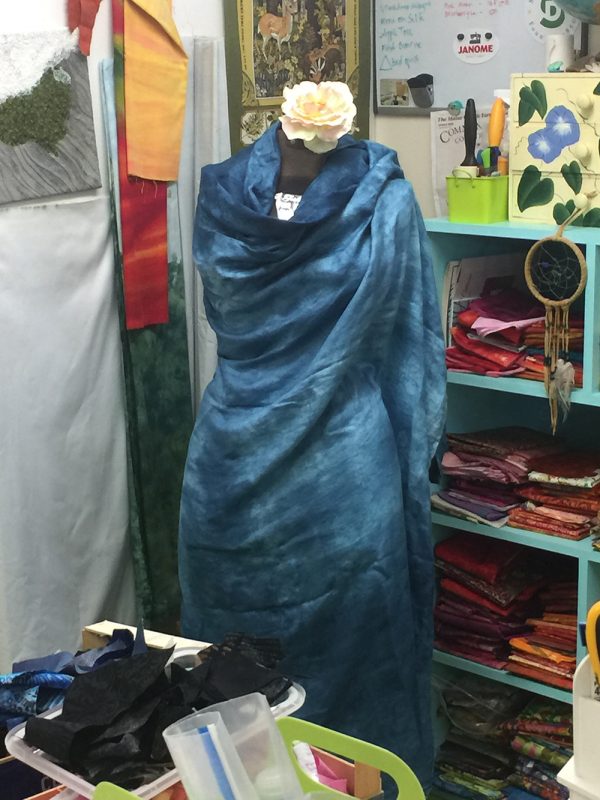 And last but not least, it has been a Very Busy Spring for my duties as a Town Selectman for Hope. Last night was the Annual Town meeting, which is democracy in action in its purest form. All citizens of Hope are invited. You get an orange card if you are a registered voter, then you vote on things like the budget, which covers everything from snowplowing to town salaries to cemetery maintenance. The moderator asks for Yes votes, raise card. Then asks for No votes, raise card. Citizens are allowed to make amendments from the floor to change the recommendations of the Select Board and the Budget Committee.


Anyway, Dick decided to not run again and really retire this time, and we had a full field of four candidates for two slots and Mike is a quiet kind of guy, so he won't be returning. Plus our town bookkeeper who is AMAZING will retire next April, so I thought we should have a class photo. So here we are: the five Selectmen and the three office staff who both literally and figuratively here always have our backs. We will greatly miss Dick and Mike.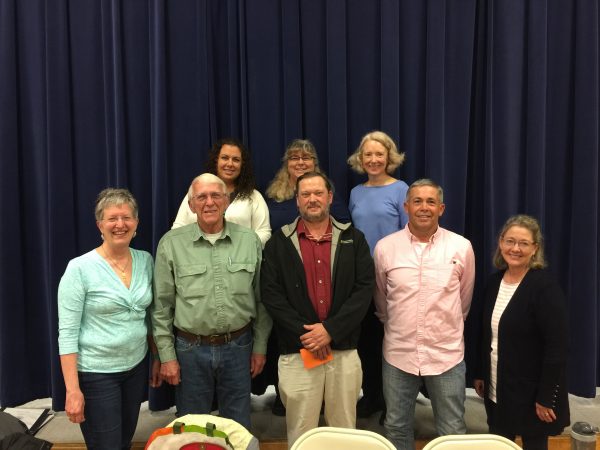 And that's it for mid-June in Hope, Maine. Back to the fusing station….I've got work to do!