Thursday, October 6th, 2022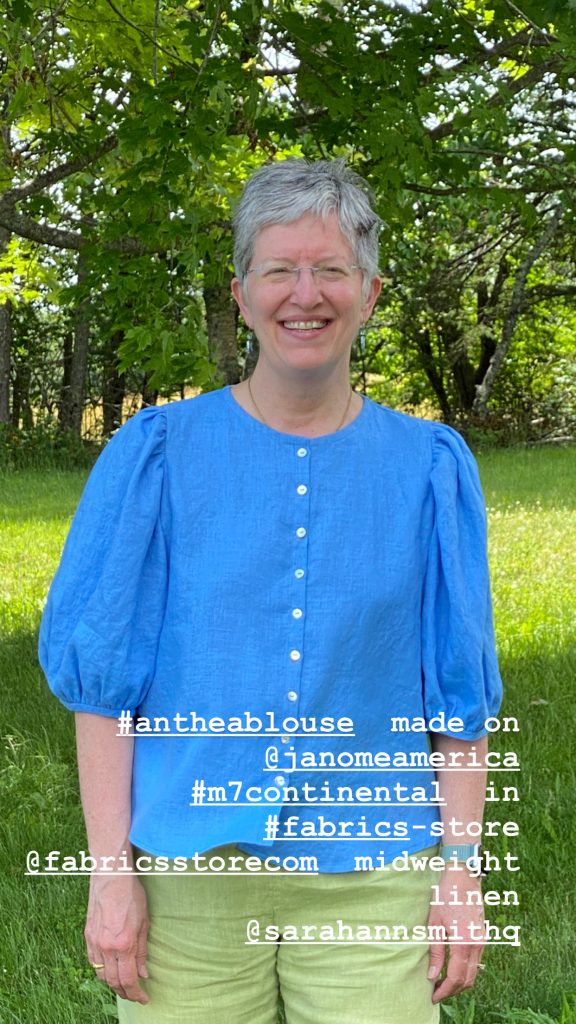 Today's blogpost takes you through making an entire blouse, which presser feet I use on my Janome (I'm a brand ambassador and compensated, but I'd say all this good stuff anyway…they rock!) m7Continental, why and offer tips and tricks for garment construction. Pretty much all Janome machines have or have available these presser feet with the possible exception of the automatic buttonhole, which many but not all of the Janome models have. Comment and let me know what more you'd like to know and what you'd like me to feature on the blog! I'm scaling back travel teaching and hope to have more time for this sort of thing.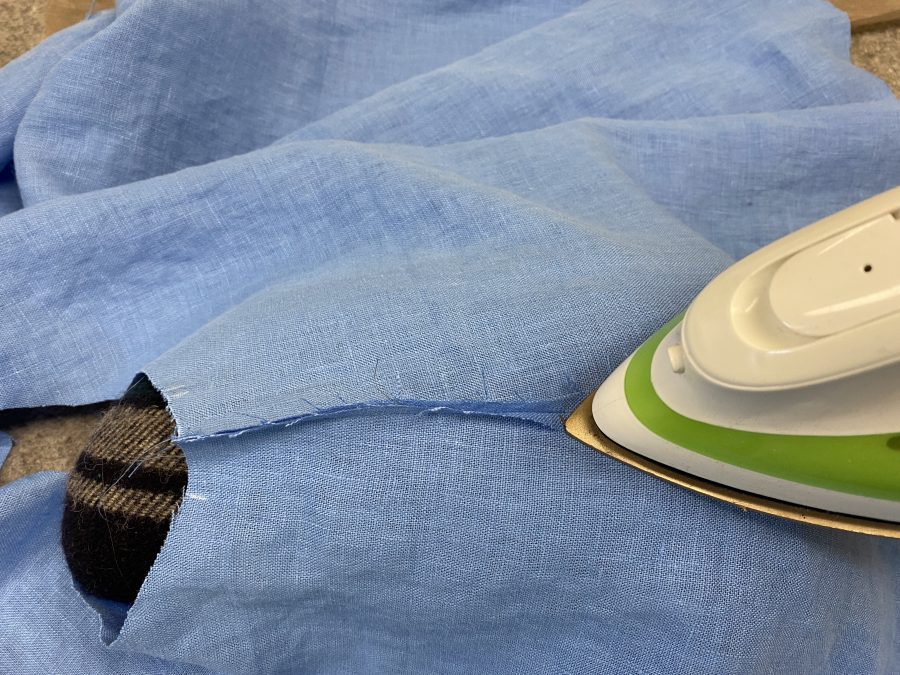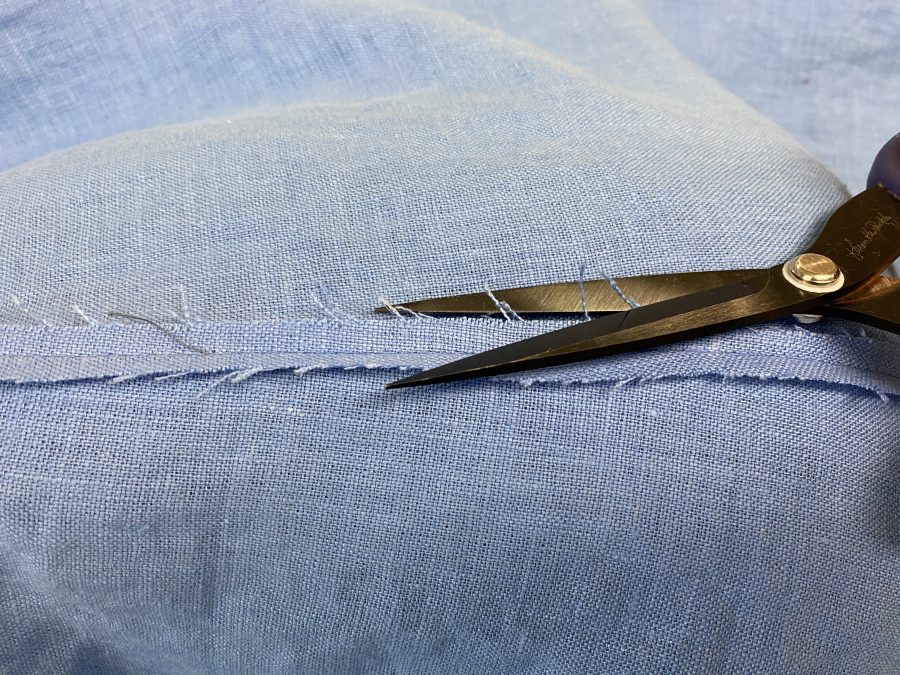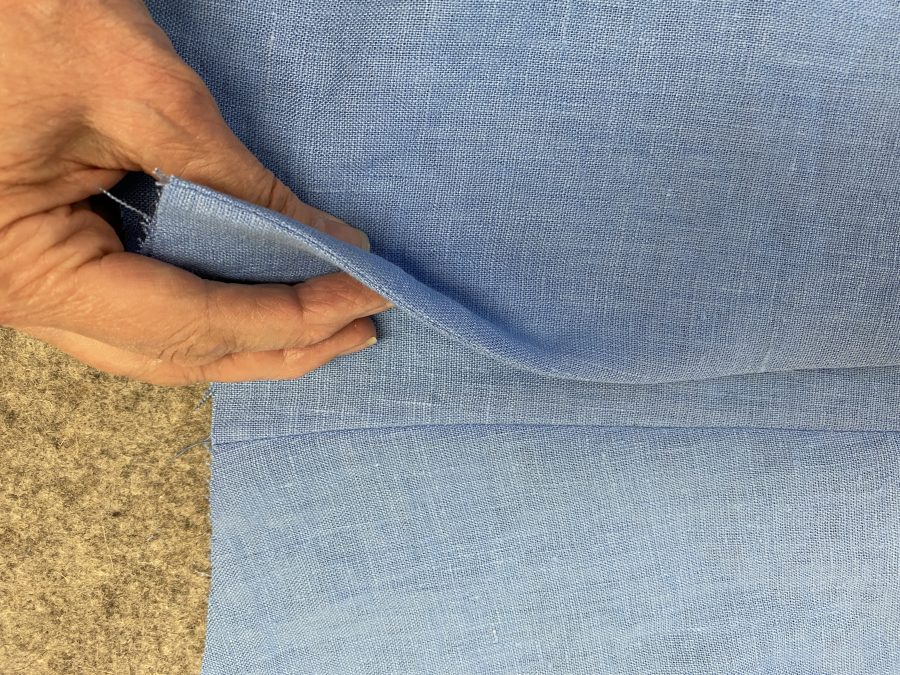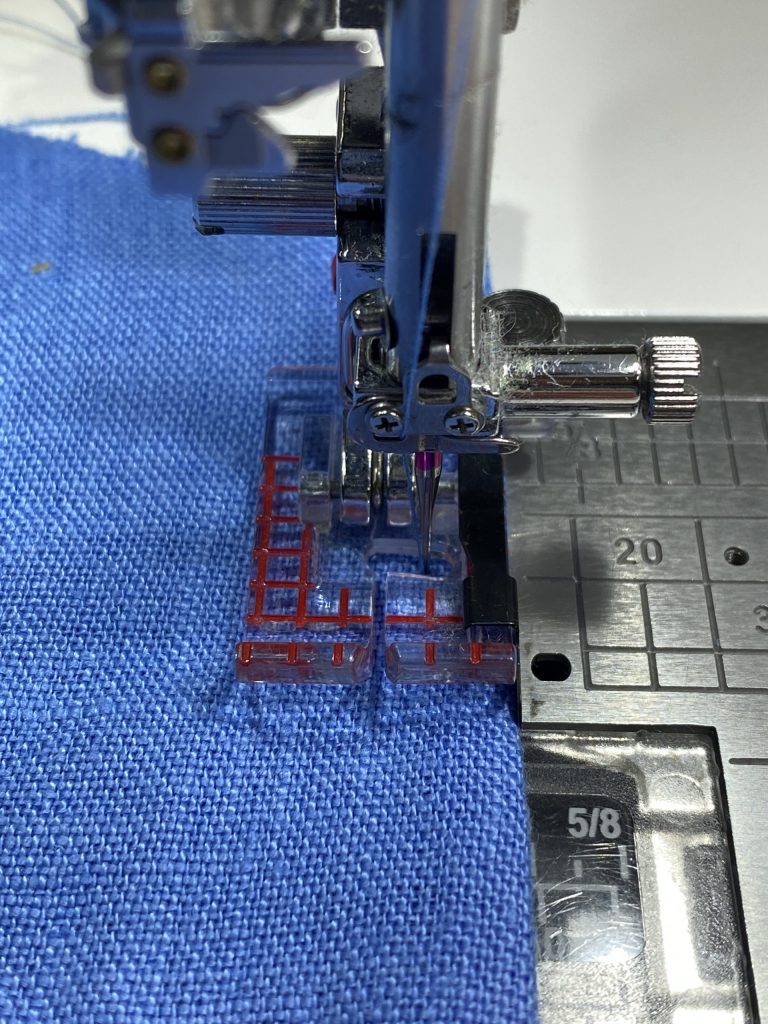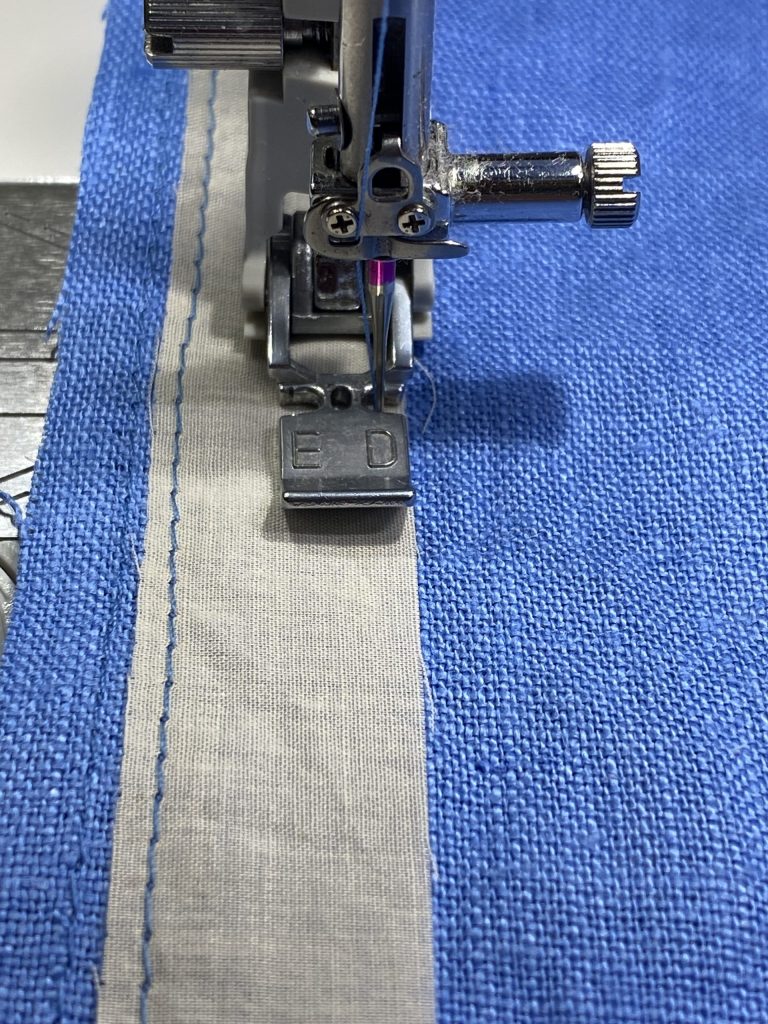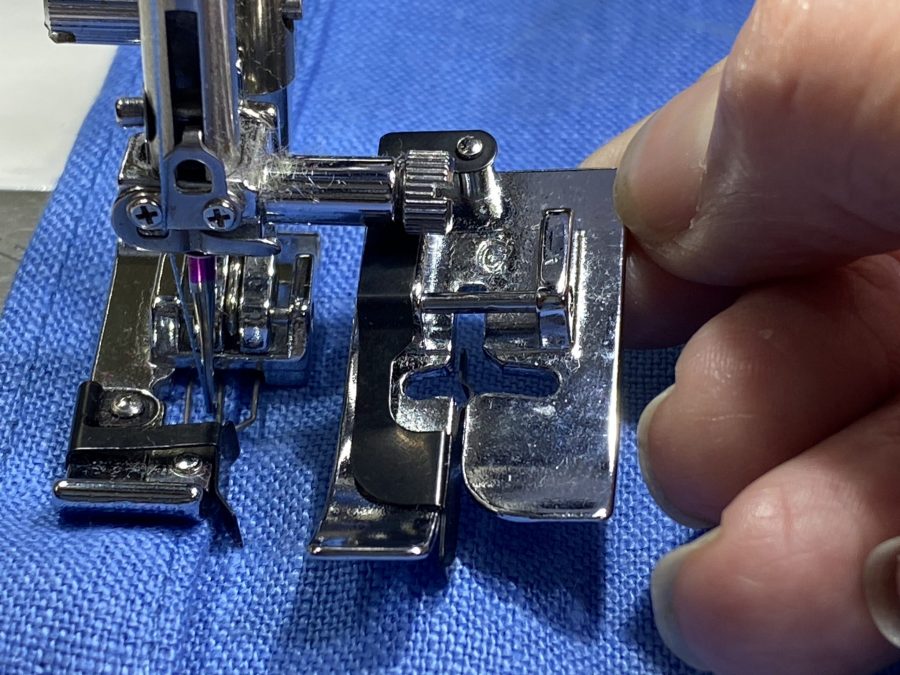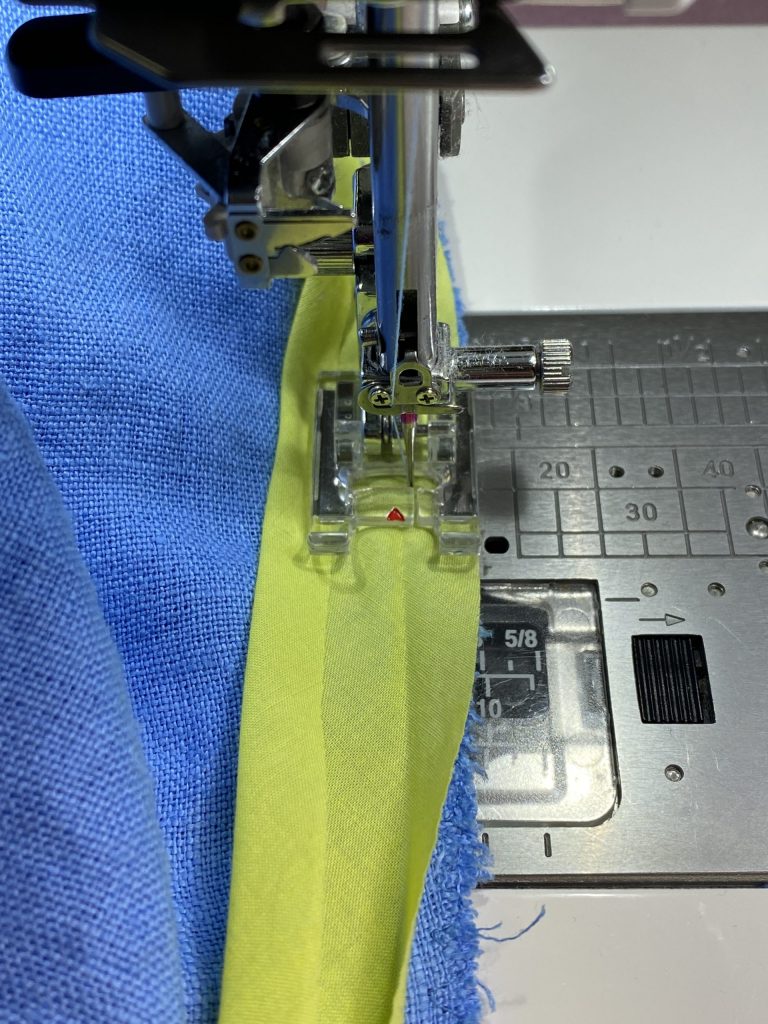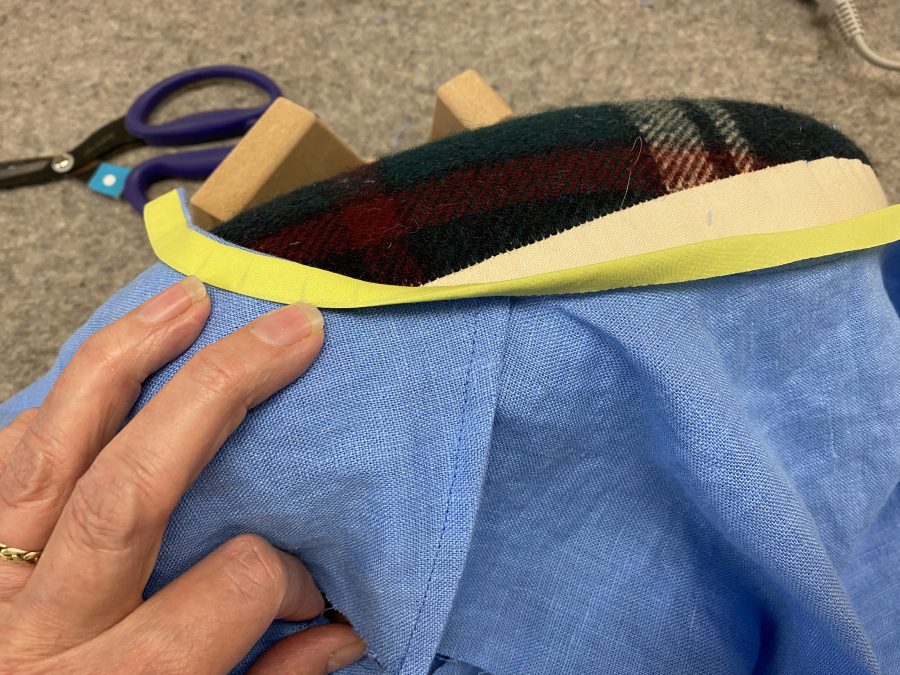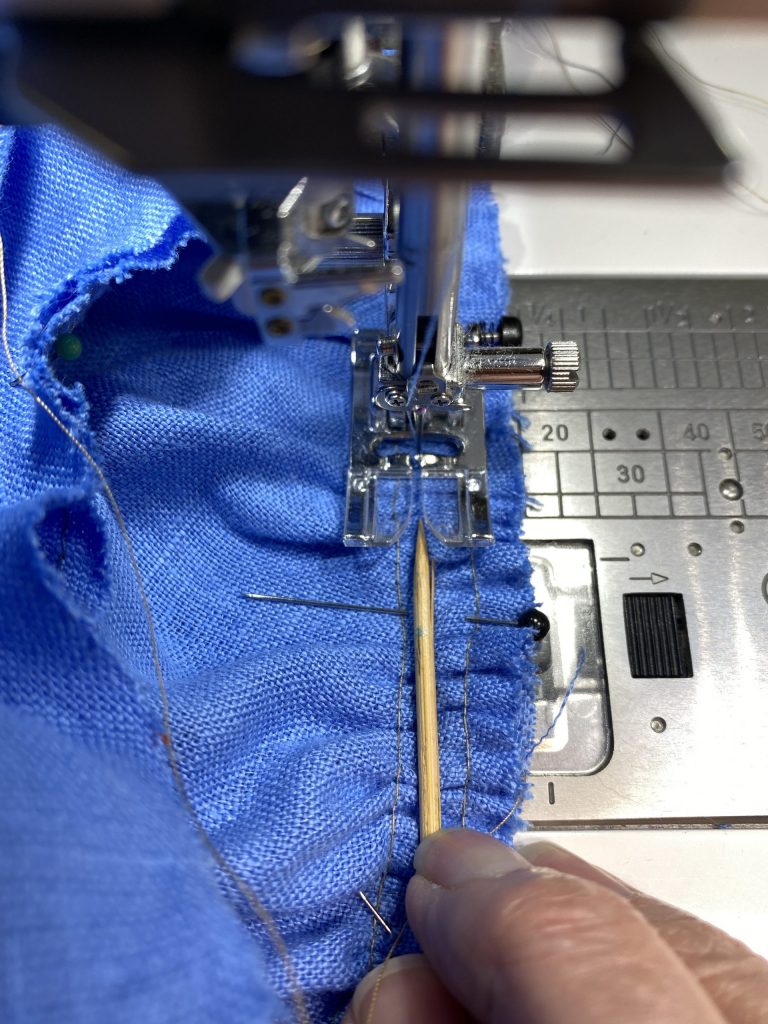 Here is a link to Philippa's Garment Makers Question Time home page. Highly recommended!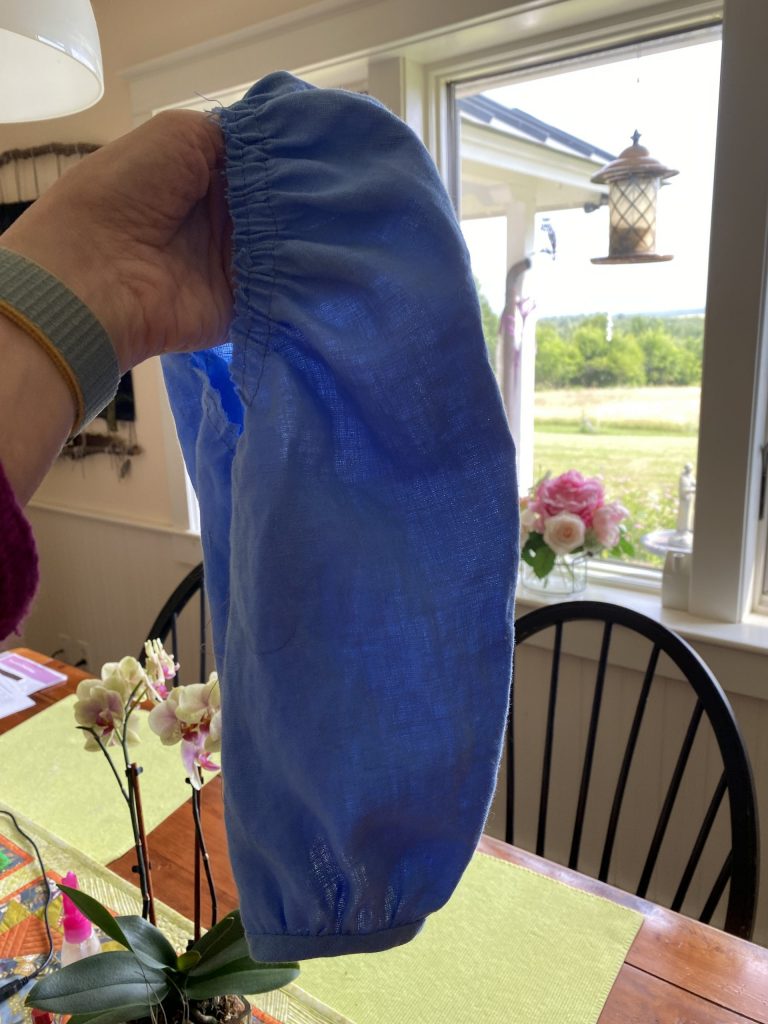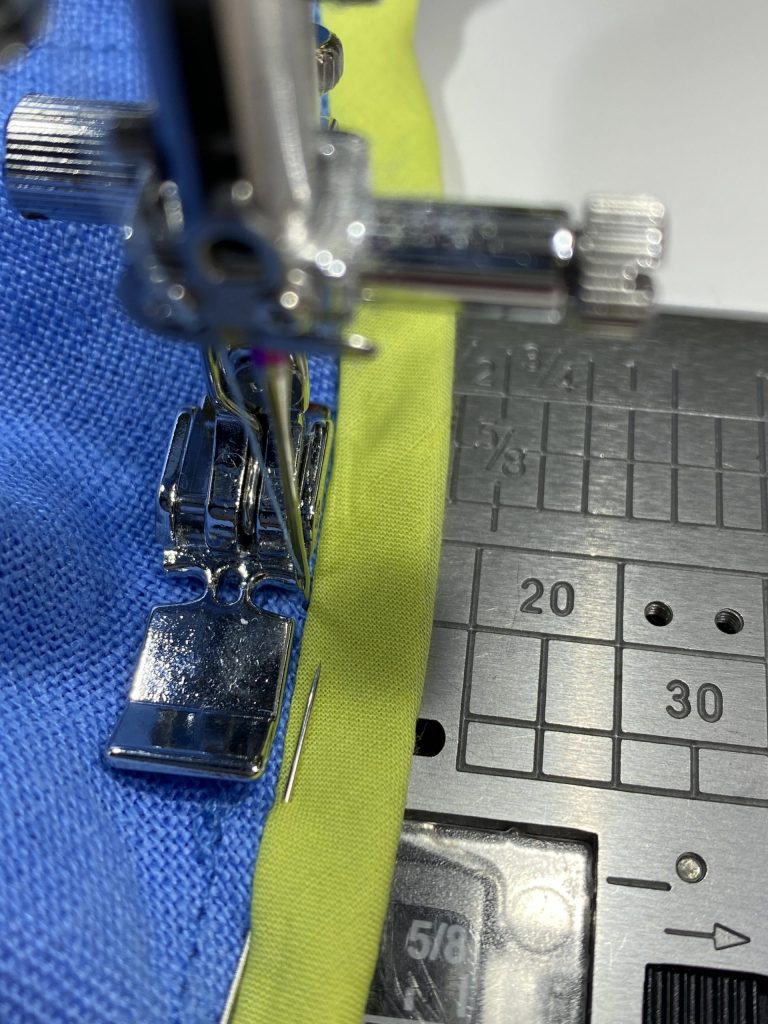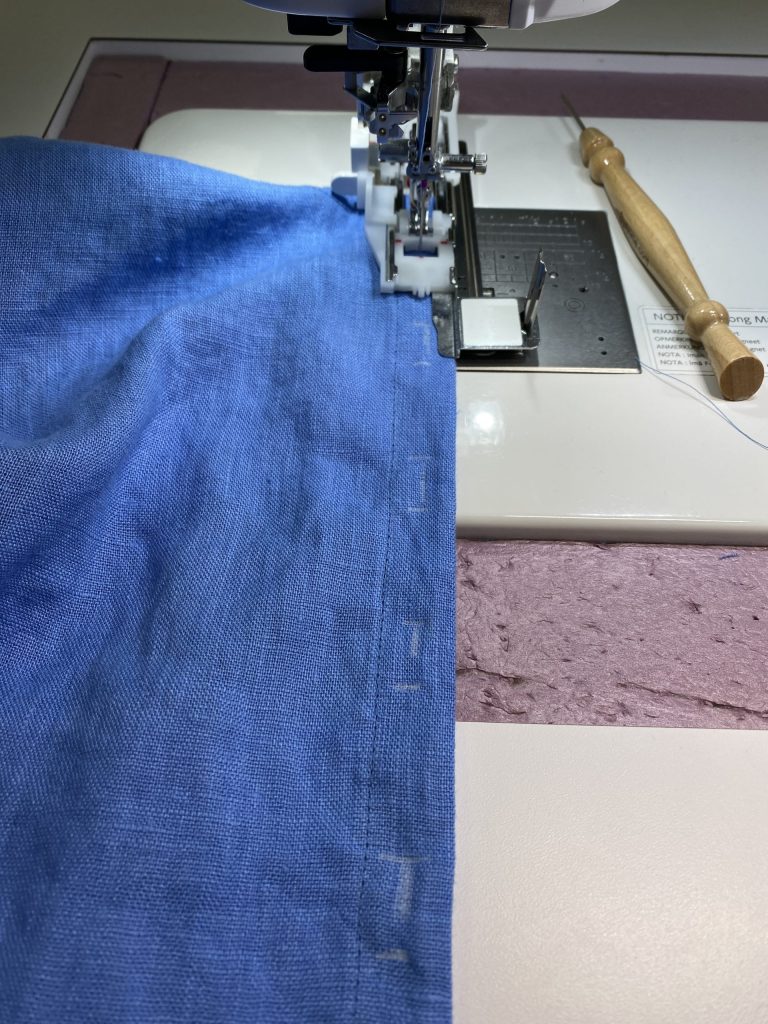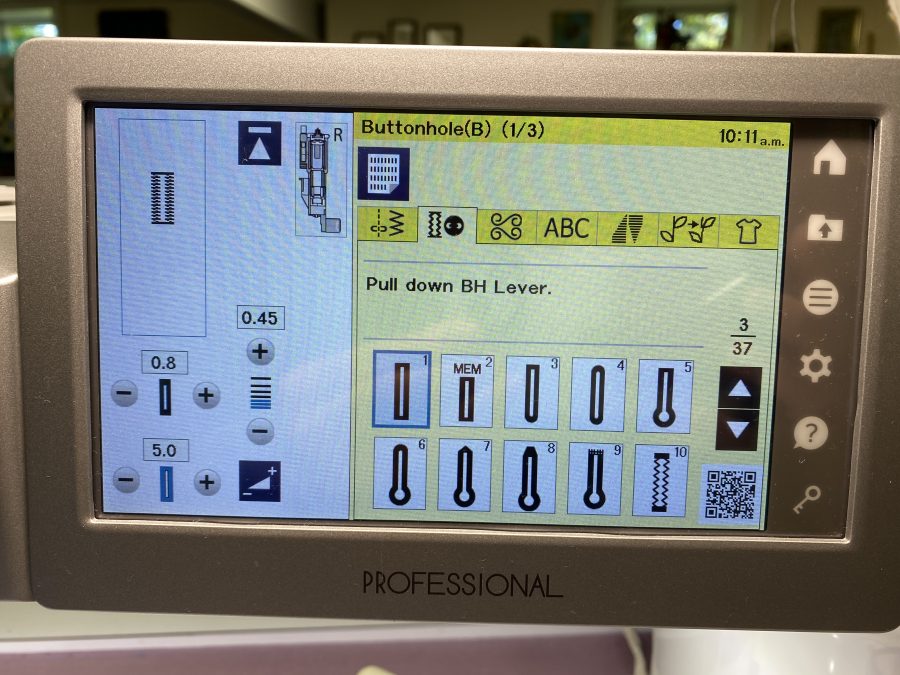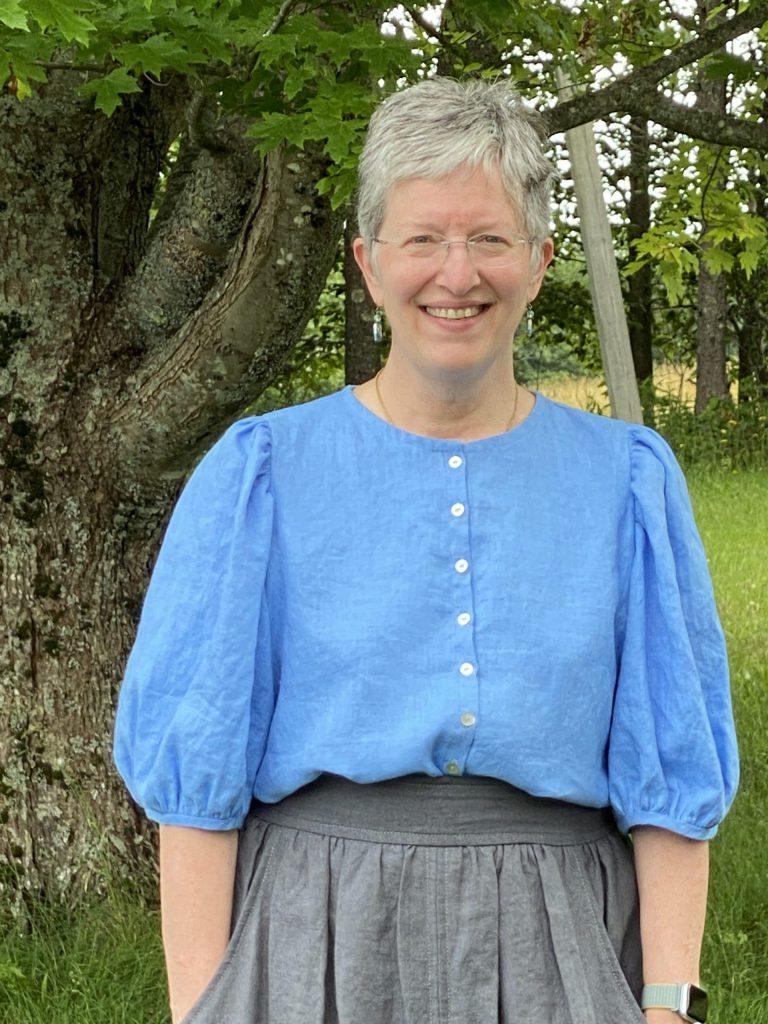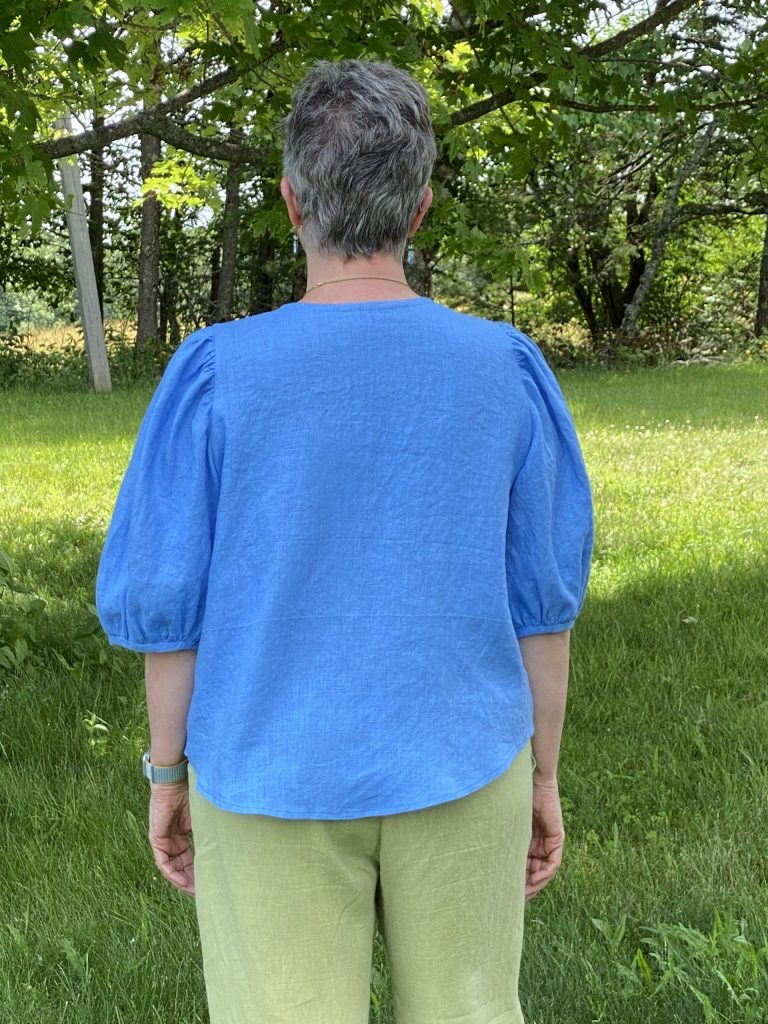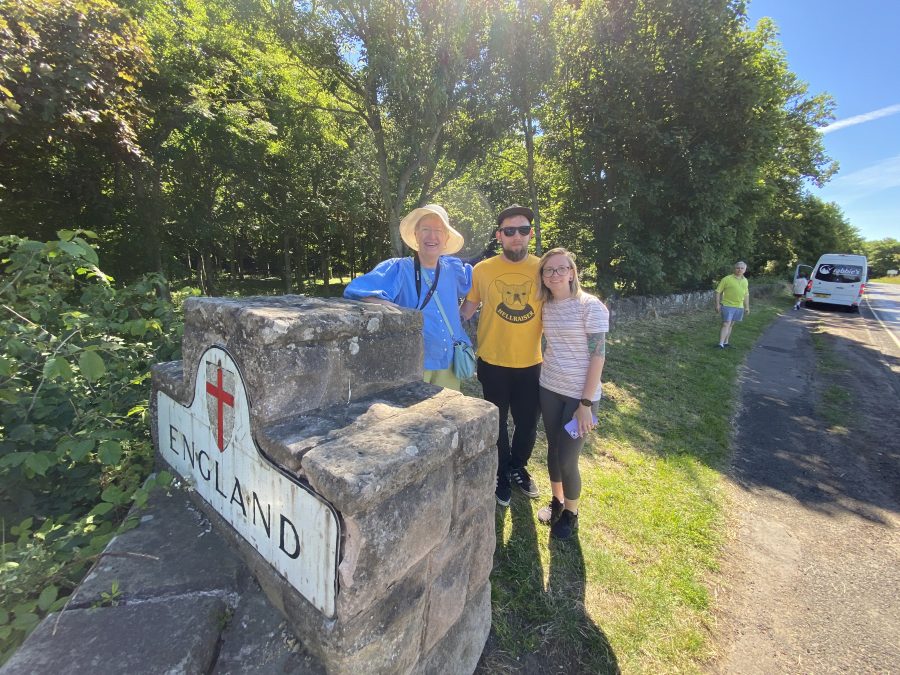 Well I can't believe it has been half a year since I blogged… that tells you how crazy busy this summer has been. All good stuff, but all at once. I am looking forward to being HOME for three straight months once I return from Houston / International Quilt Festival where I'll be teaching again. I will try my best to be back before the end of the year…like maybe even in a month?