Saturday, July 11th, 2020
When I arrived in Maine 16 years ago today, to move into our house in Camden (we moved from there to neighboring hope in 2011), I did not know that after 46 years of wandering the globe and living on four continents, I had finally found what I always wanted: HOME!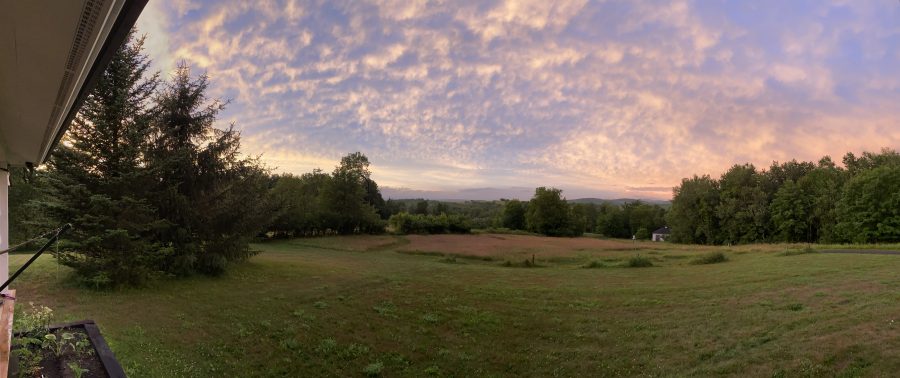 Maine has become my muse and my soul's home. Within two years, I made this quilt which flowed out of me effortlessly. In such a short time, I had become Maine's and Maine had become my heart's true home.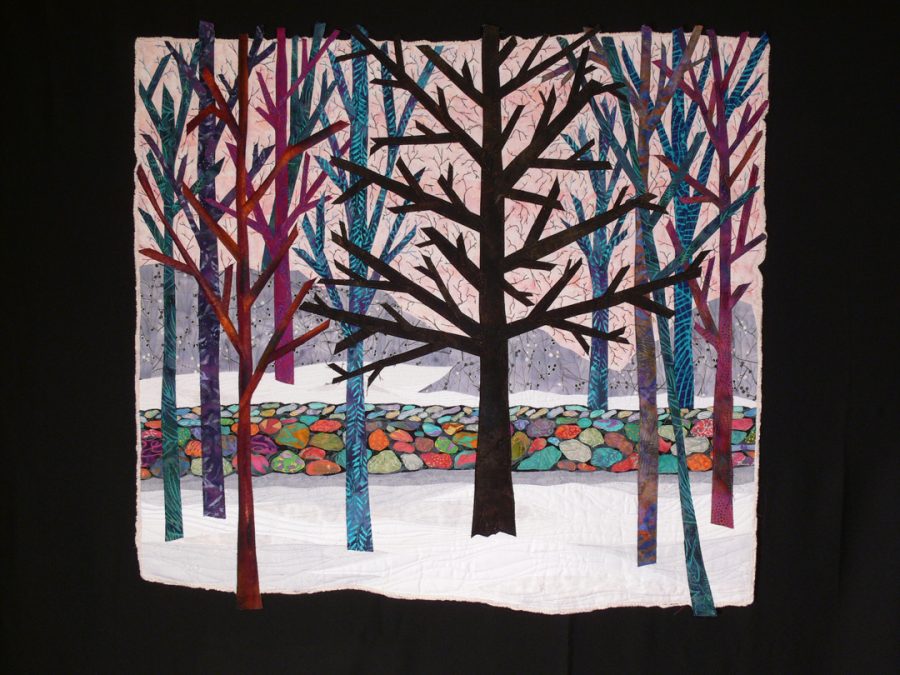 When I grew up on the West Coast, everyone said that the West Coast was friendly, open, welcoming, made up of newcomers. Yet as a 6 year old arriving from Argentina, it wasn't. The leader of the Brownie troupe wouldn't let me join because we hadn't lived in California long enough. Children told me I wasn't a Californian and never would be because I wasn't born there. Quests for better schooling let my mother to move me from school to school: Bayside, Central, Grenada, Del Mar and finally San Domenico all in the time from January of First grade to the start of 7th grade. I didn't belong and never did. From College until age 46, I moved. And moved. And moved. All work, but still. No place to feel HOME.
Yet when I moved to Maine, where there was supposedly the vaunted "Yankee reserve," I was welcomed with open arms even though I am indeed "from away." Long time Mainers and others from away welcomed me equally. Quilters welcomed me and gave me a home. I began my quilt art and teaching career here. And this year, I was honored, humbled and thrilled to learn that one of my quilts will hang at the Bicentennial Exhibit to celebrate Maine's 200th anniversary of Statehood at the Maine State Museum in August as one of Maine's contemporary quilts. Everything has, of course, been delayed by COVID, but there will also be a book and I'm in it, with thanks to Laurie LaBar, head of Textiles (and other things) at the Museum. Did you know where I live was part of two states (sort of)? The District Of Maine was part of the Massachusetts Bay Colony when the colonies became the first 13 states in the Union in 1776. In 1820, as part of the Missouri Compromise, Maine became a separate state.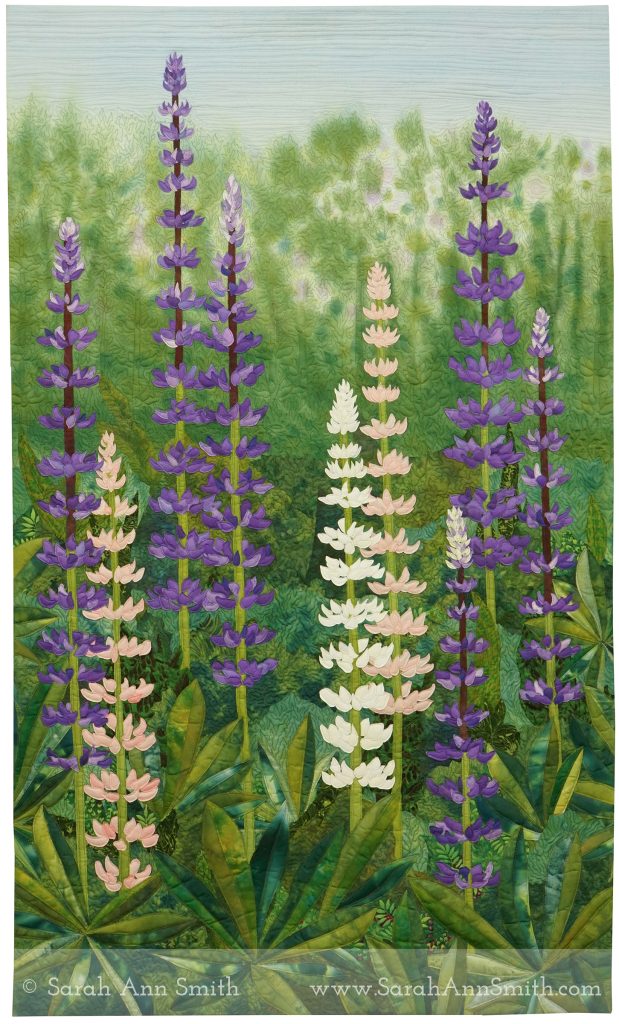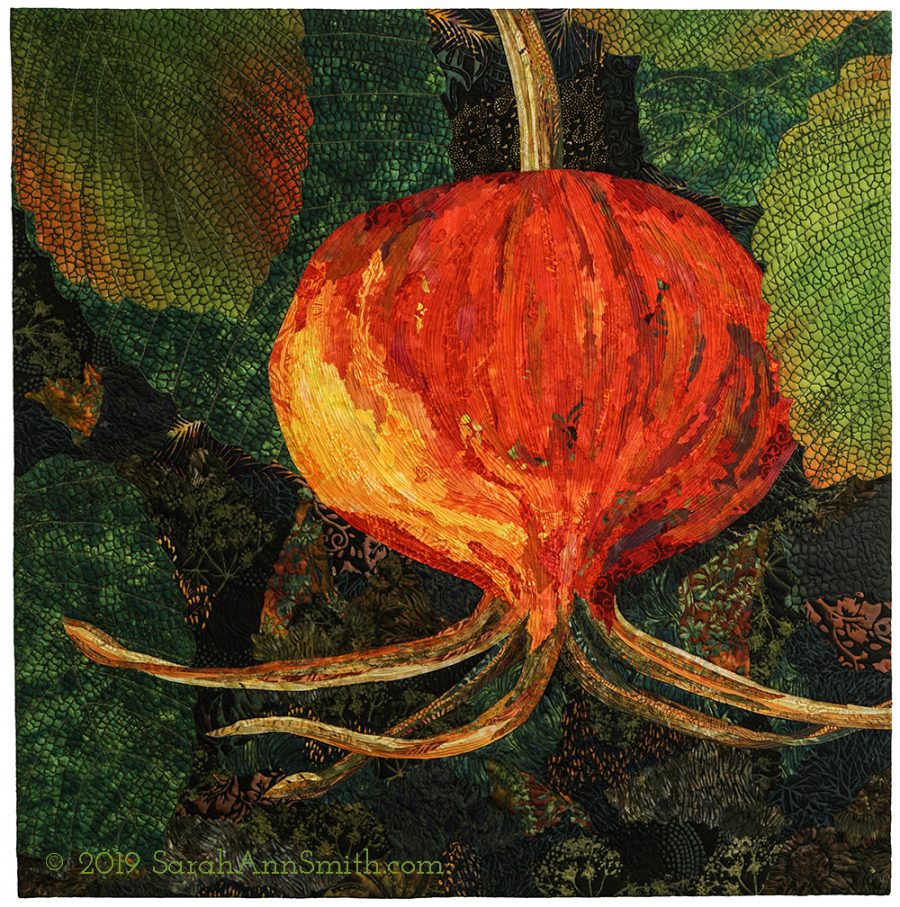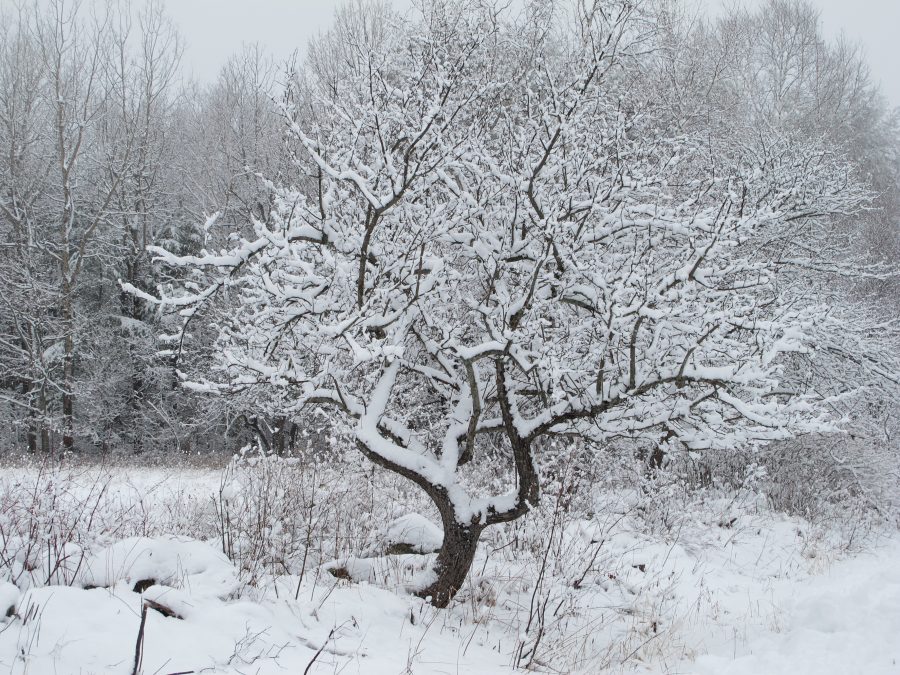 My goal is to make an exhibit's worth of quilts celebrating the world around me. Guess I'd better stop blogging and get back to the studio. I am forever grateful to be here with my husband, two sons Joshua and Eli, my third-child-by-another-mother DIL Ashley, and all the various critters past and present and future that share our lives.