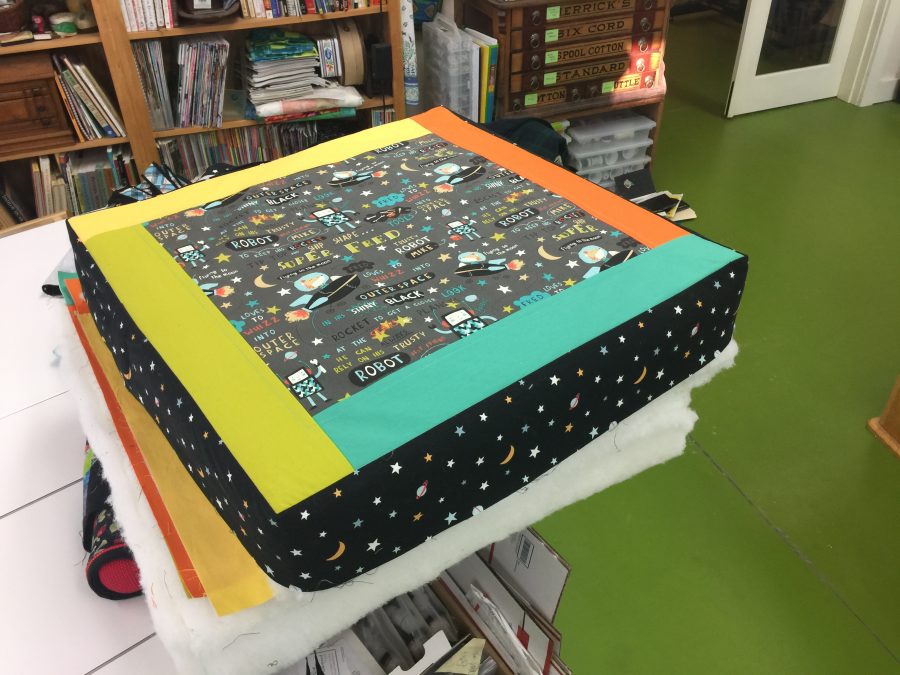 In my last post, we went through my deep-placket zipper construction that I use for home dec use. Sturdy and classy. You can find the free PDF pattern with gobs of photos here at Everyone's a Kid Floor Cushions and Toss Pillows. And here's a link to the first post. And close up views of all the pillows are at the end of this post.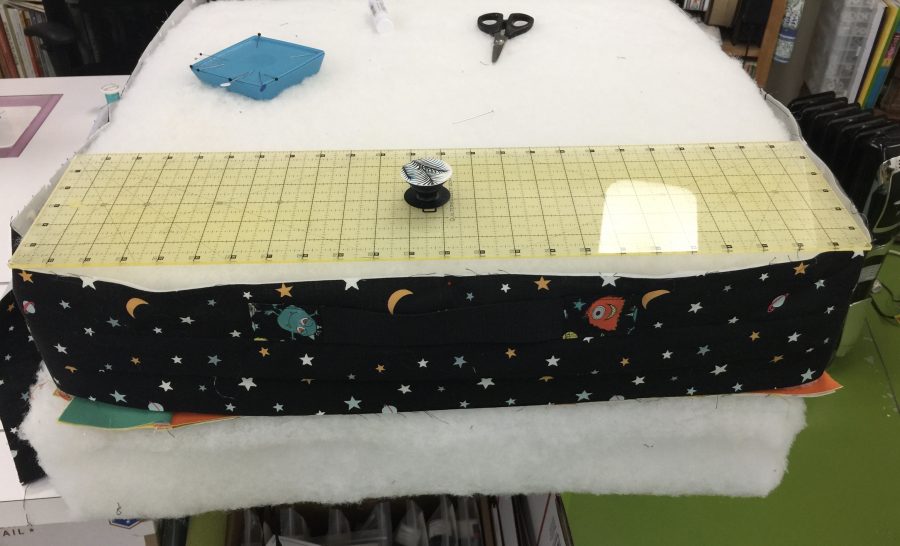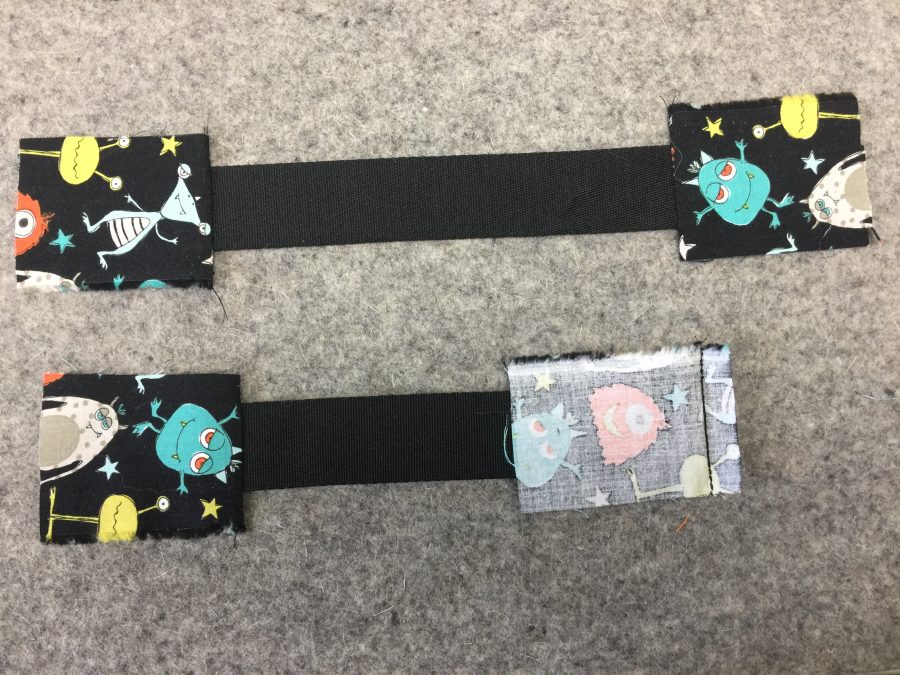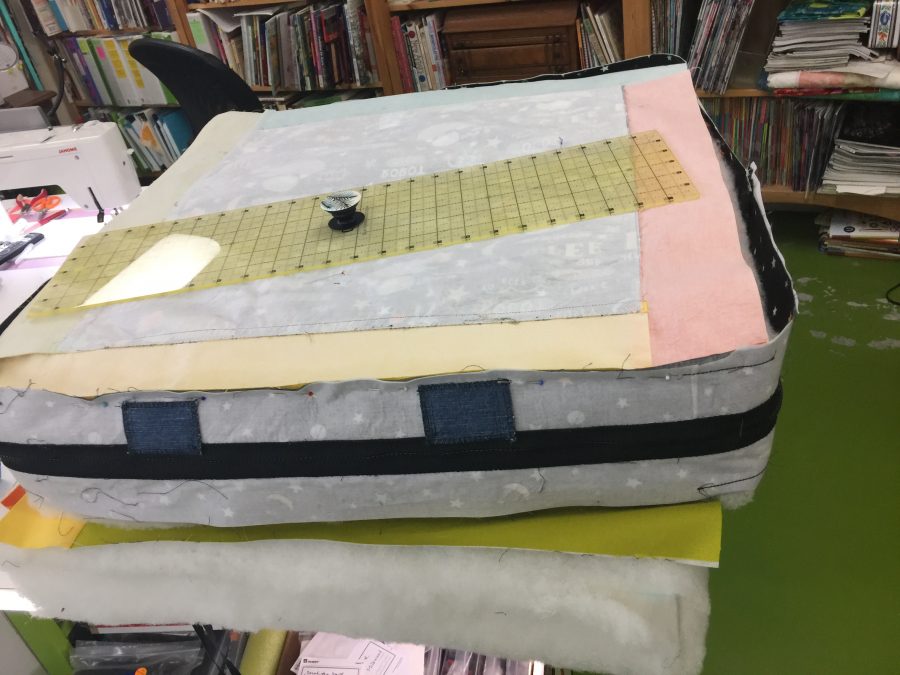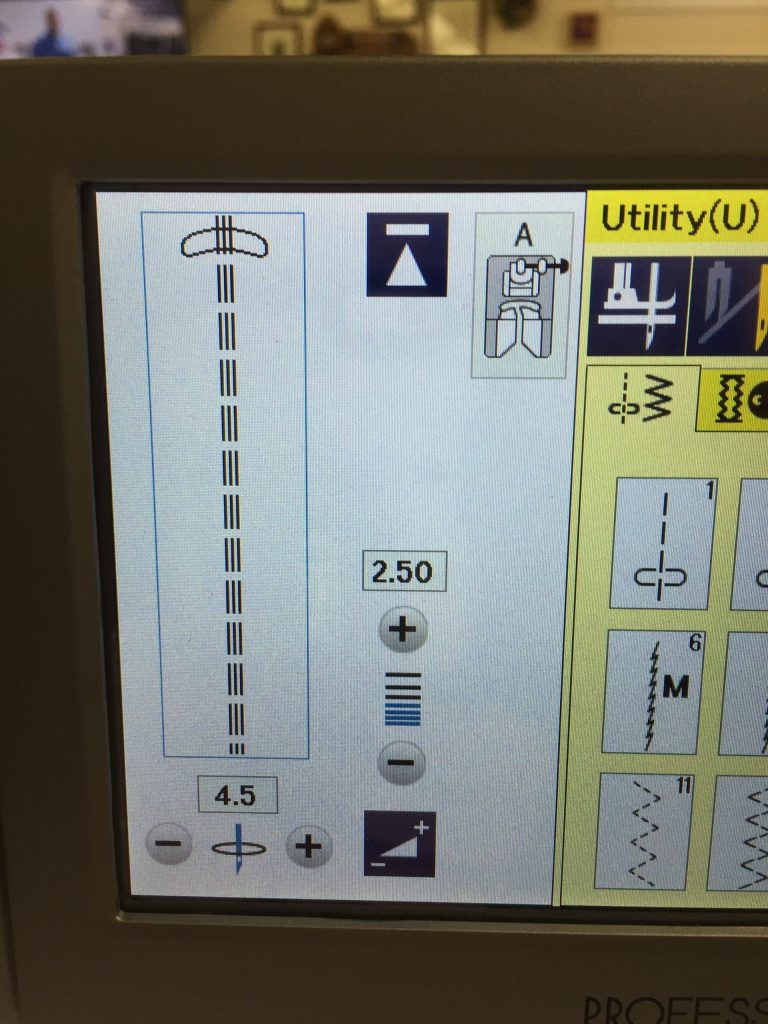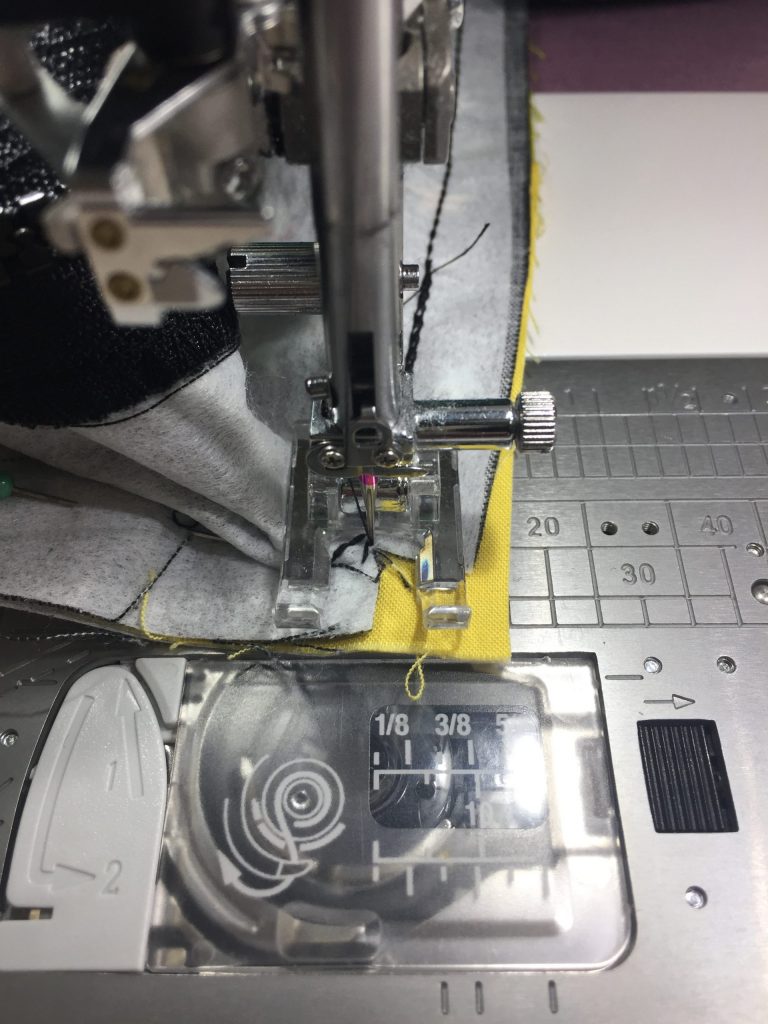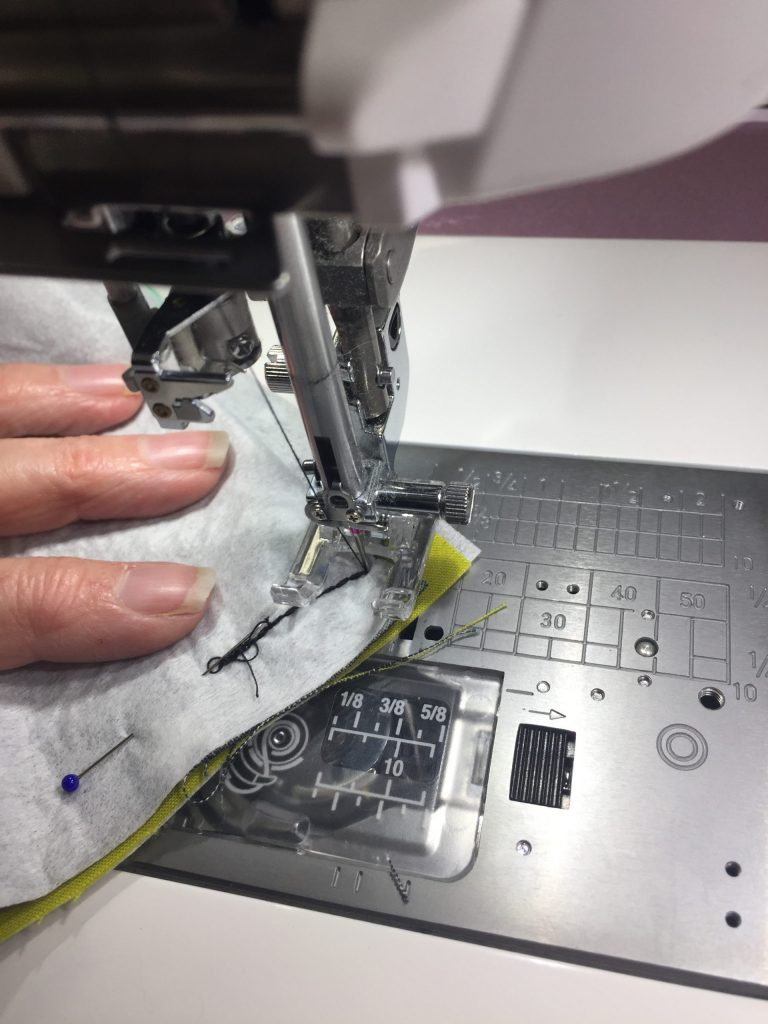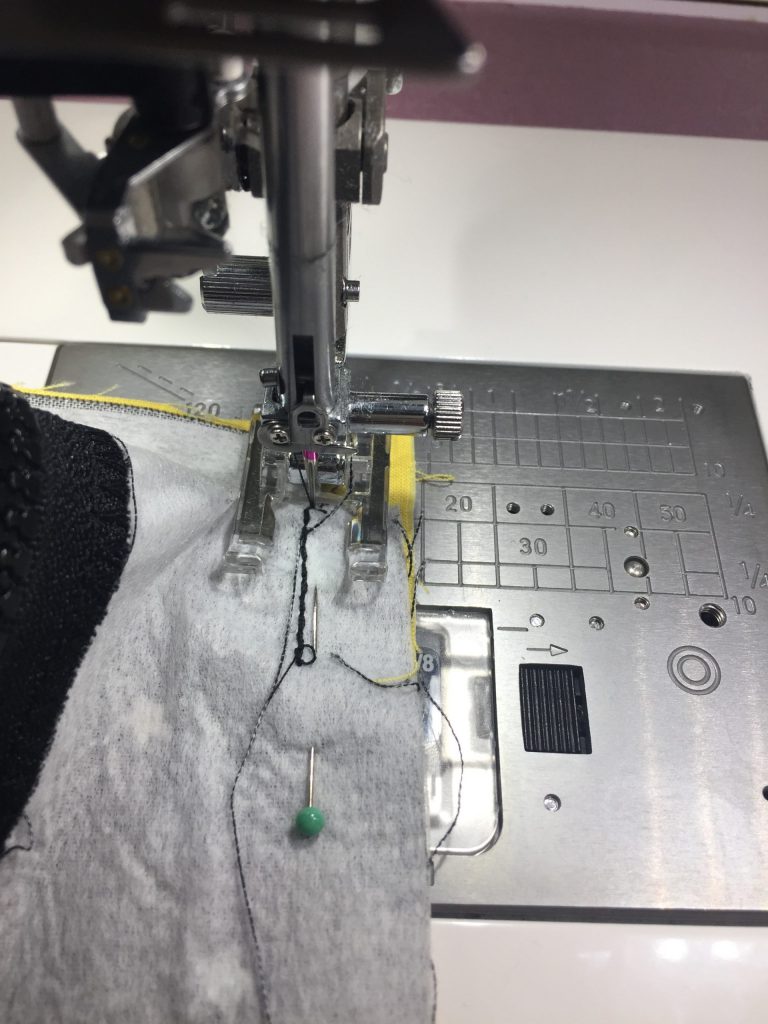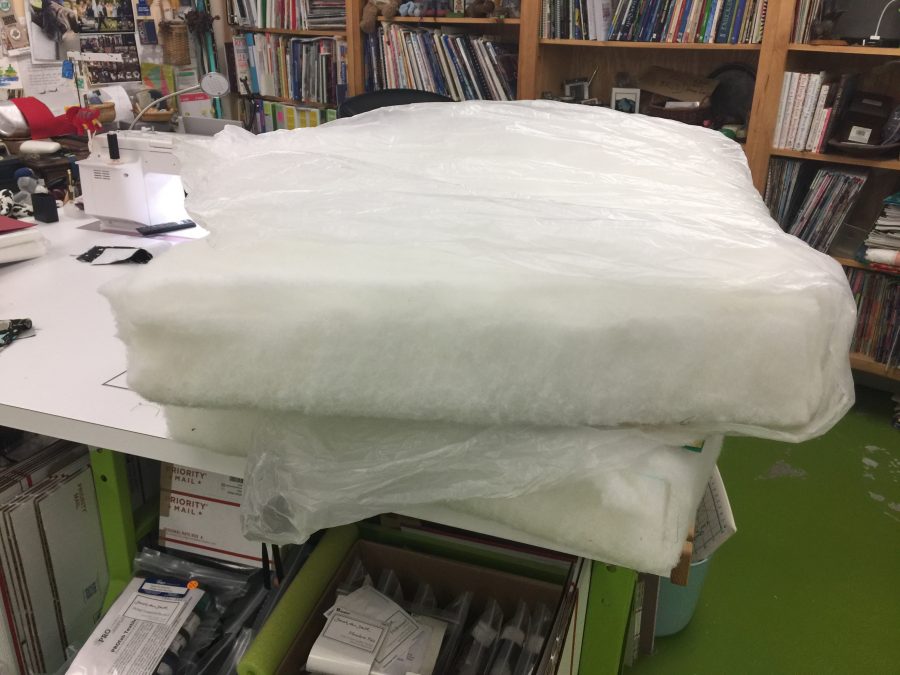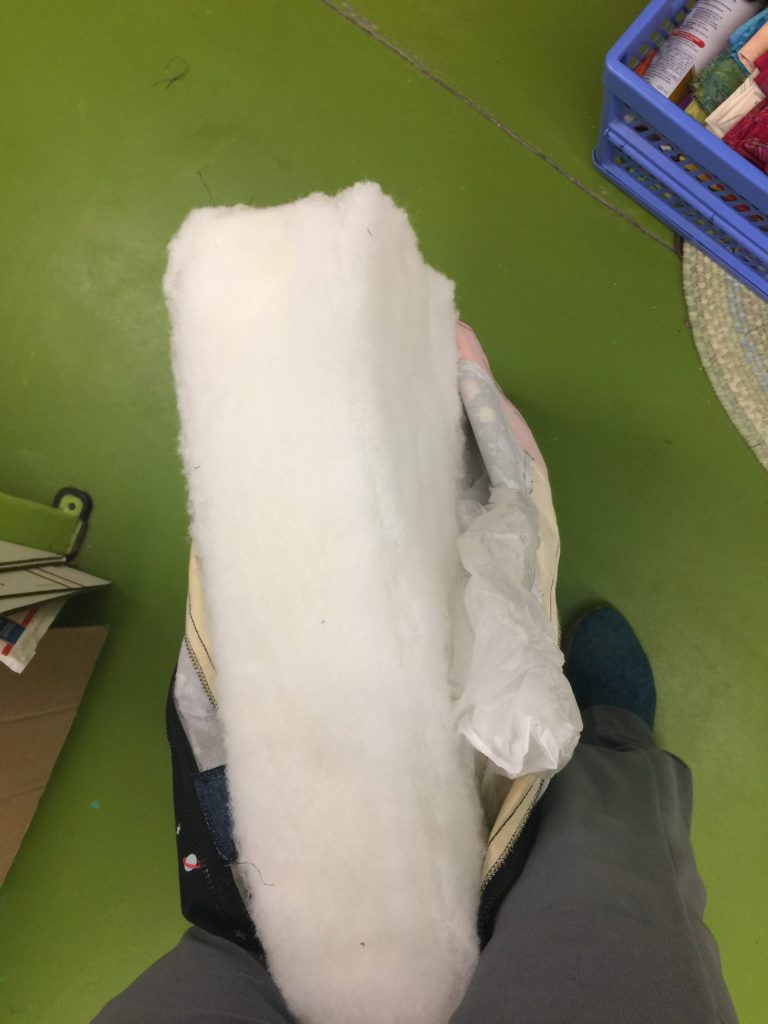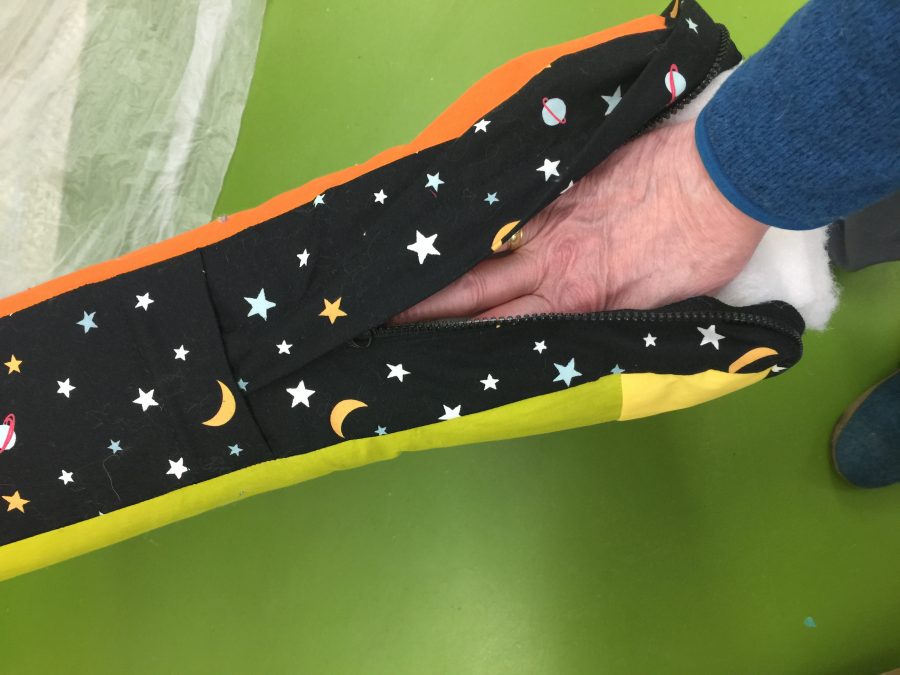 DRUM ROLL PLEASE!!!!!!!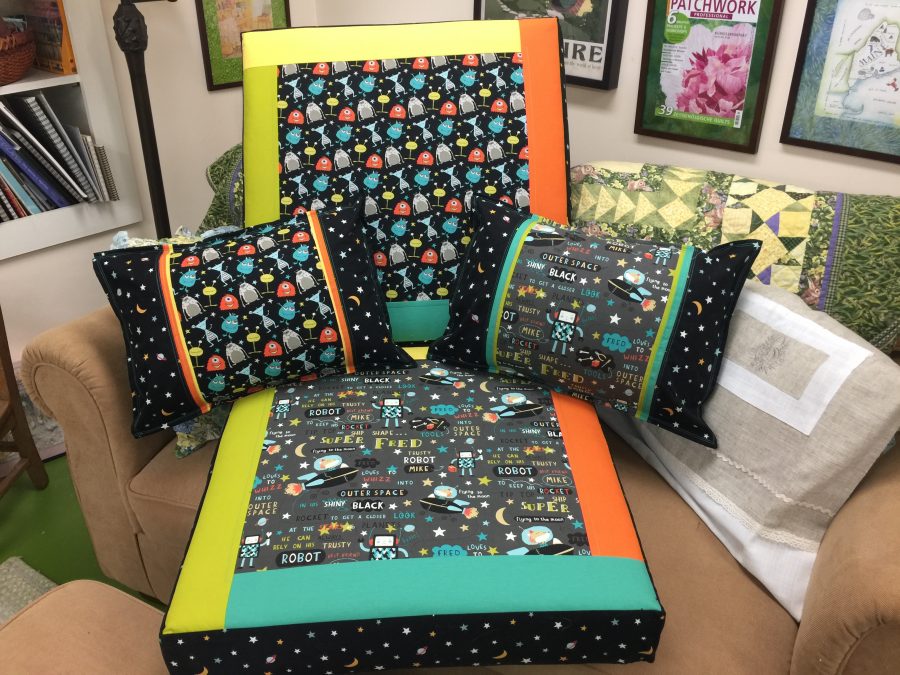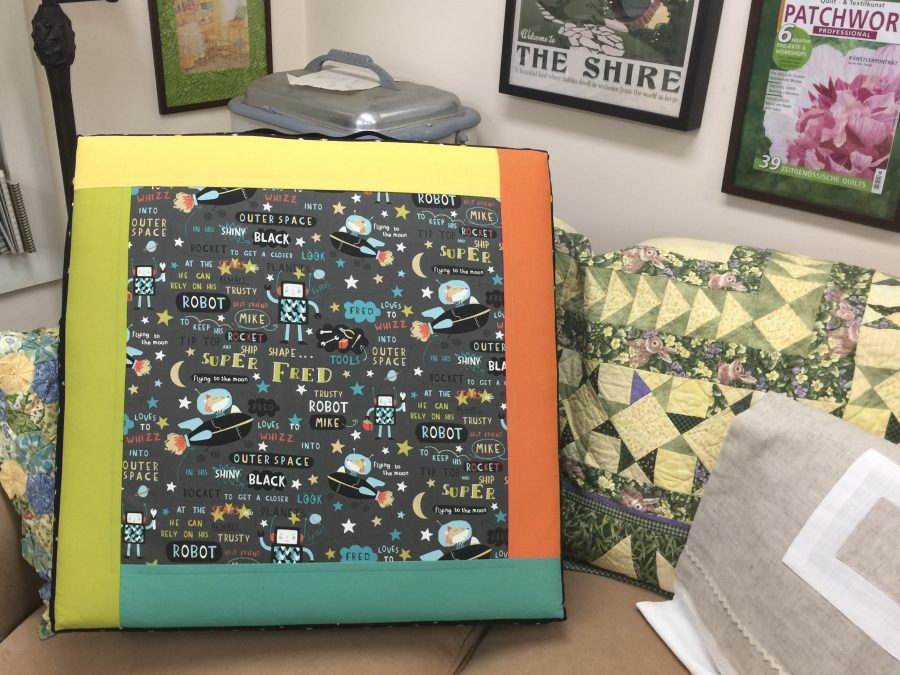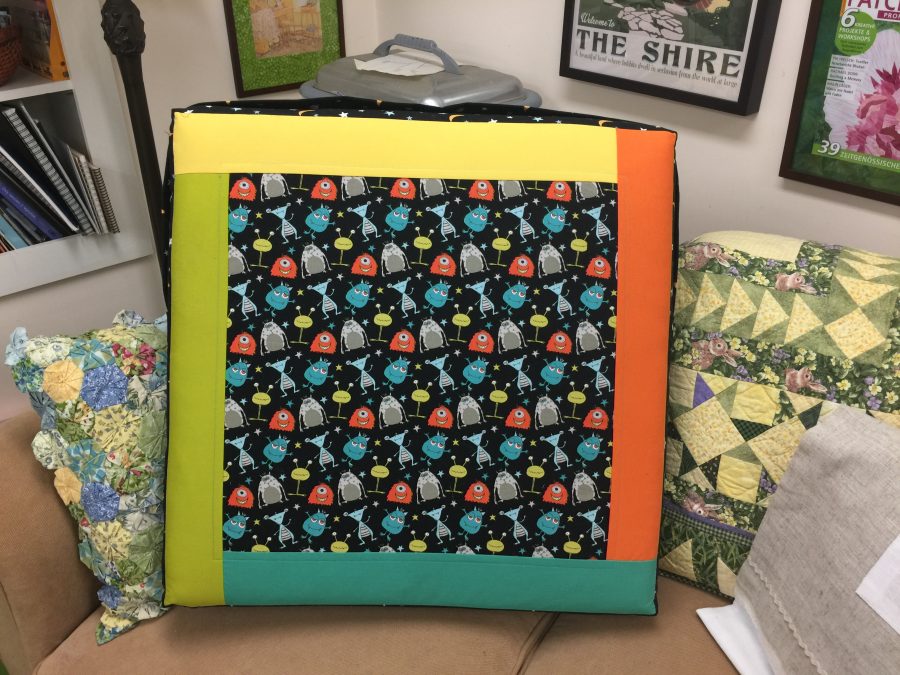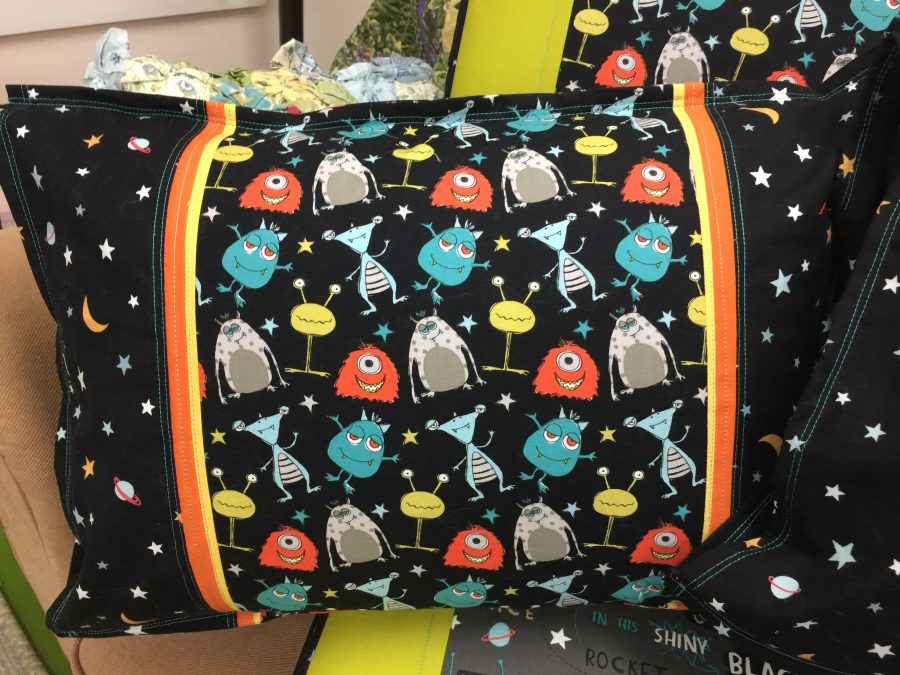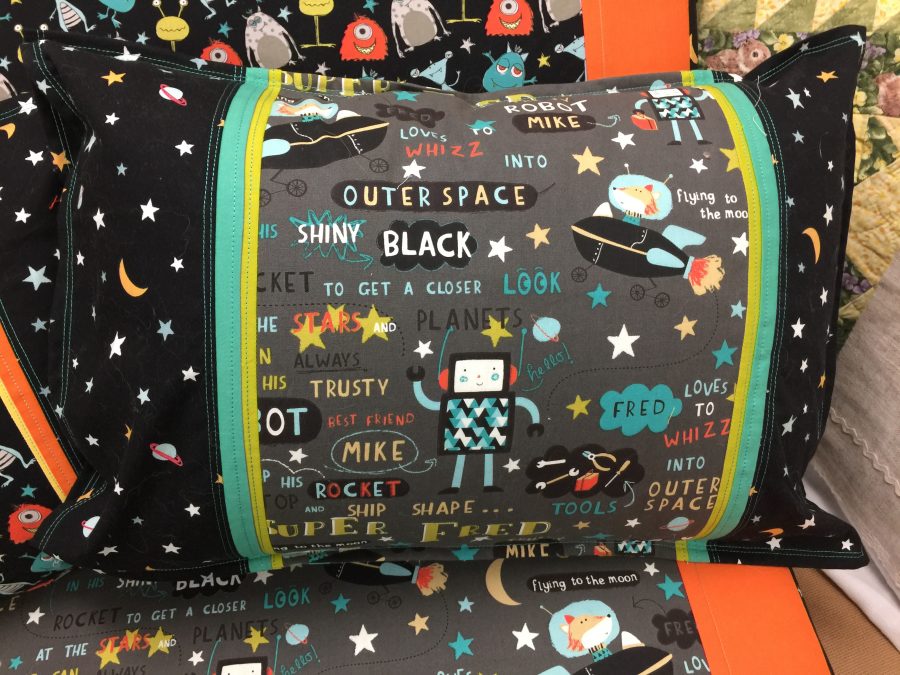 Thanks for sticking with me this long. I know these have been long and detailed posts, but sometimes when you're essentially teaching a day-long workshop in two blogposts, that happens! I hope you've learned something and enjoyed the visit. THANK YOU!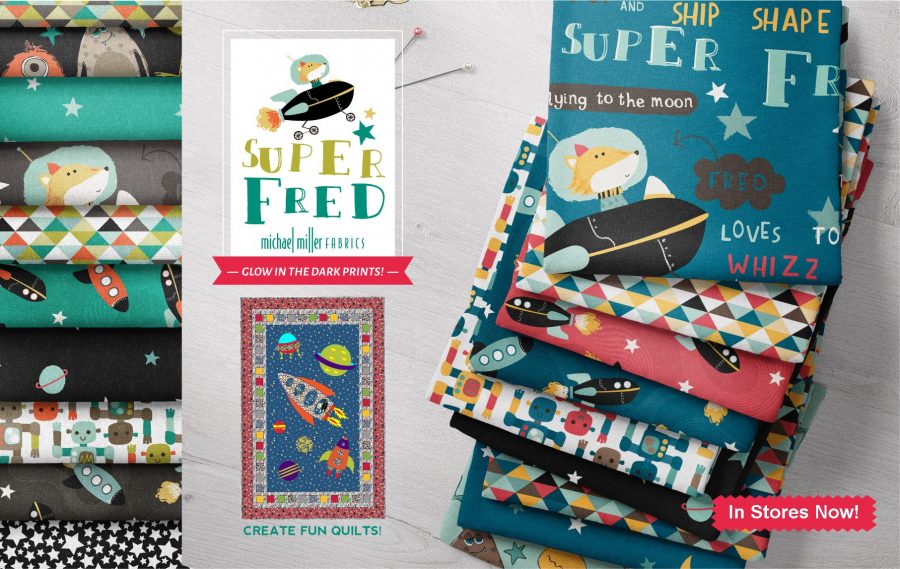 Ask for it at your local shop!
And one last time… here's the link to the free PDF pattern!