And yes, there was even more fun stuff at Market…see why I never got to the quilts? (Previous two posts have more good stuff.)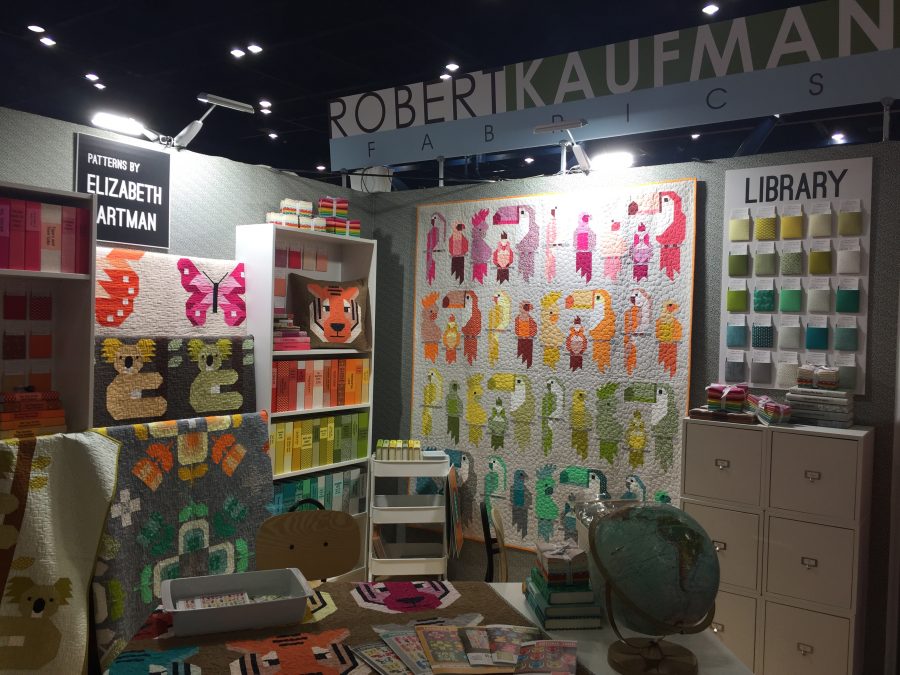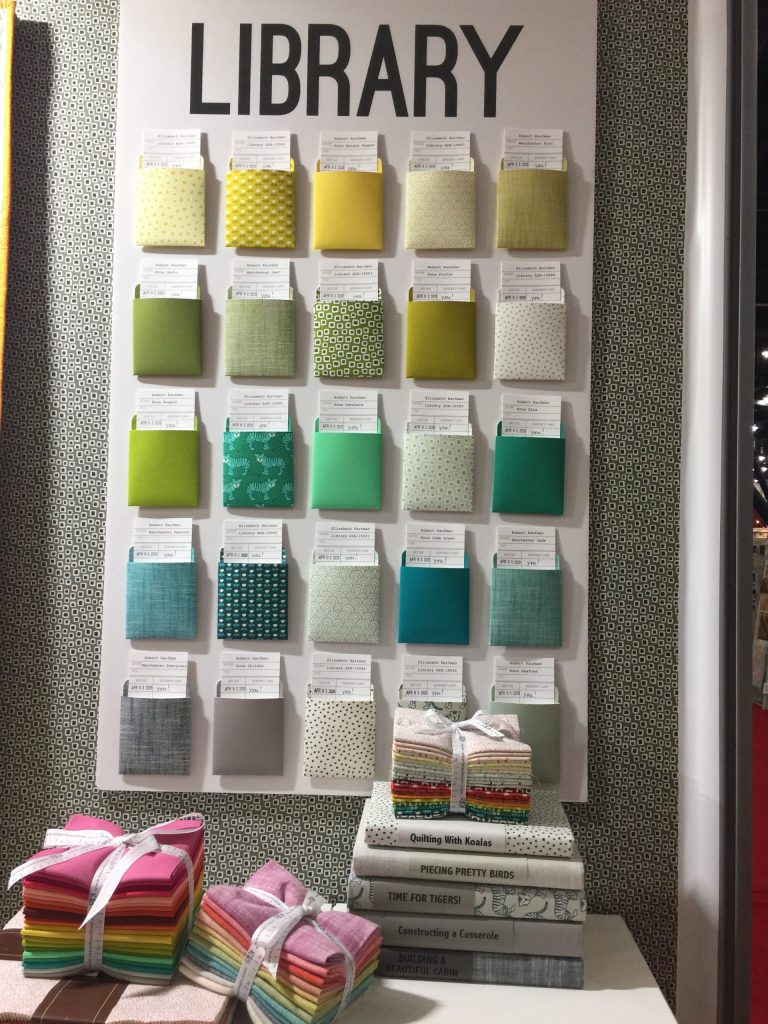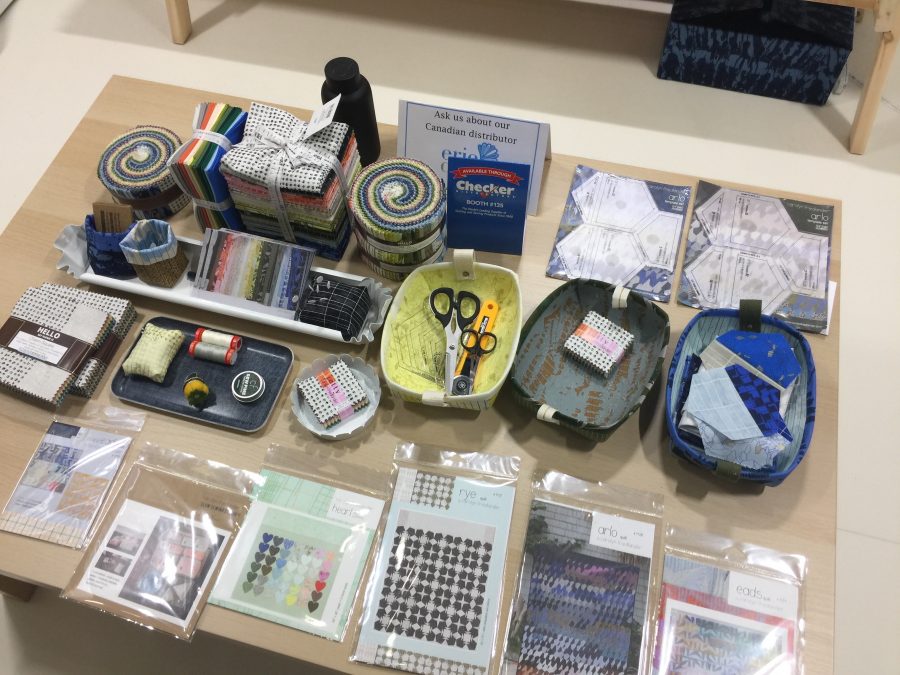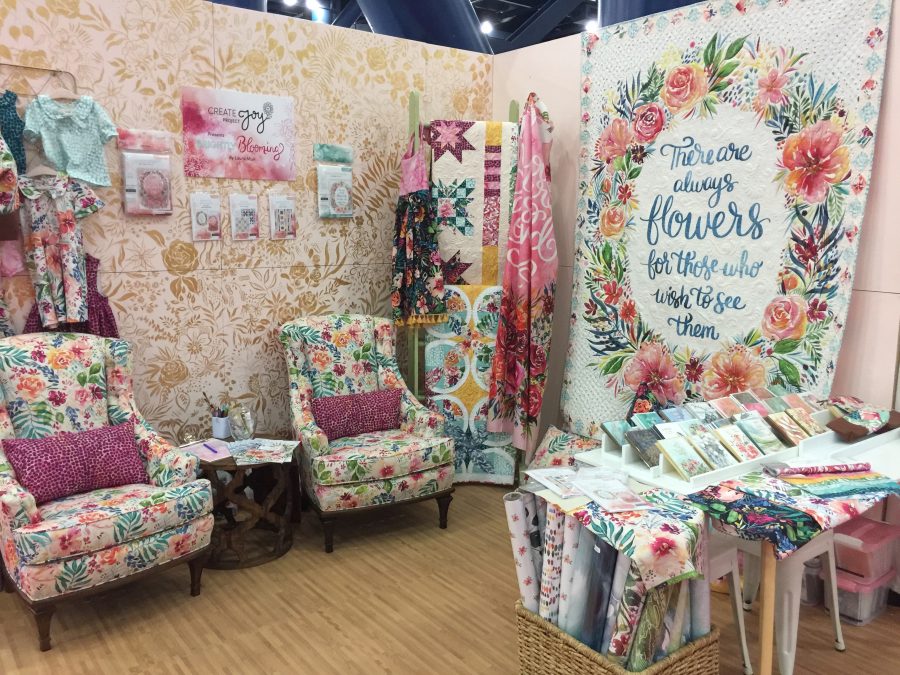 One trend I noticed across various fabric booths is that they are getting super smart about cross-marketing. The artwork isn't just in quilting cotton, but heavier and/or lighter weights (in this case a canvas weight for a jacket, chair upholstery or tote), wall paper, gift paper, note cards, little stationery items. Smart.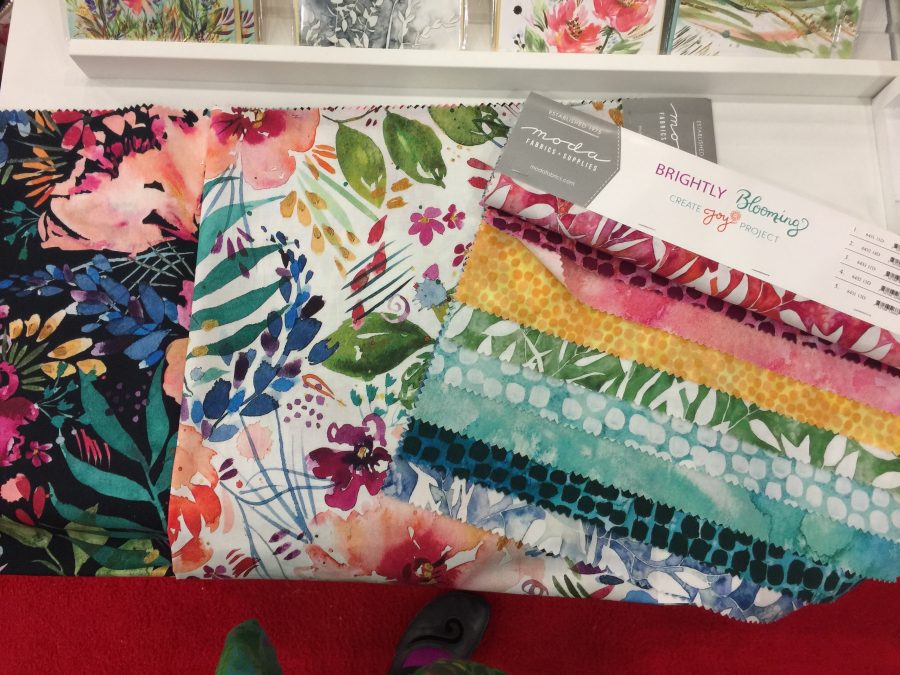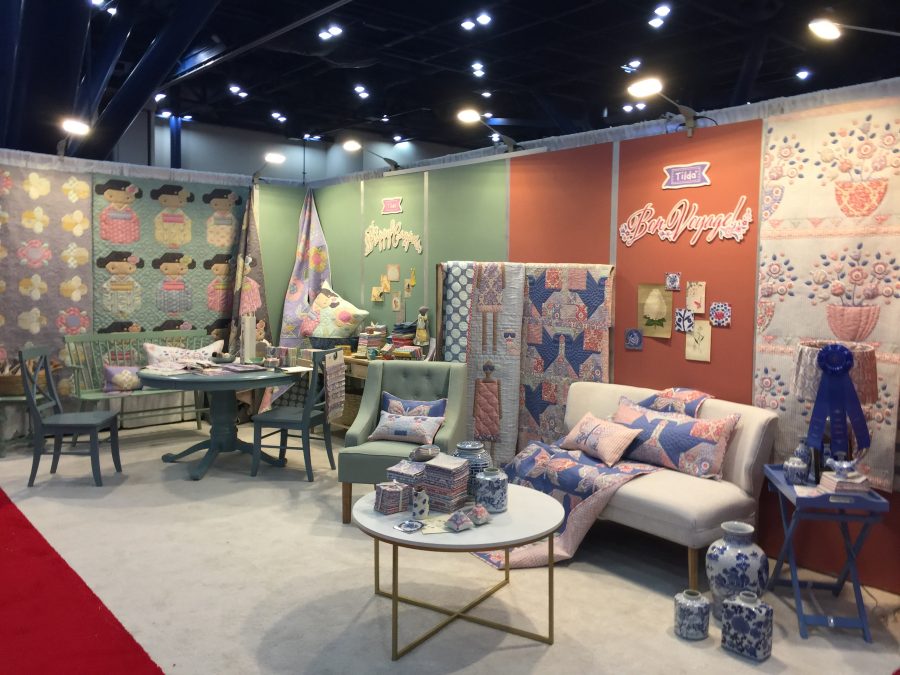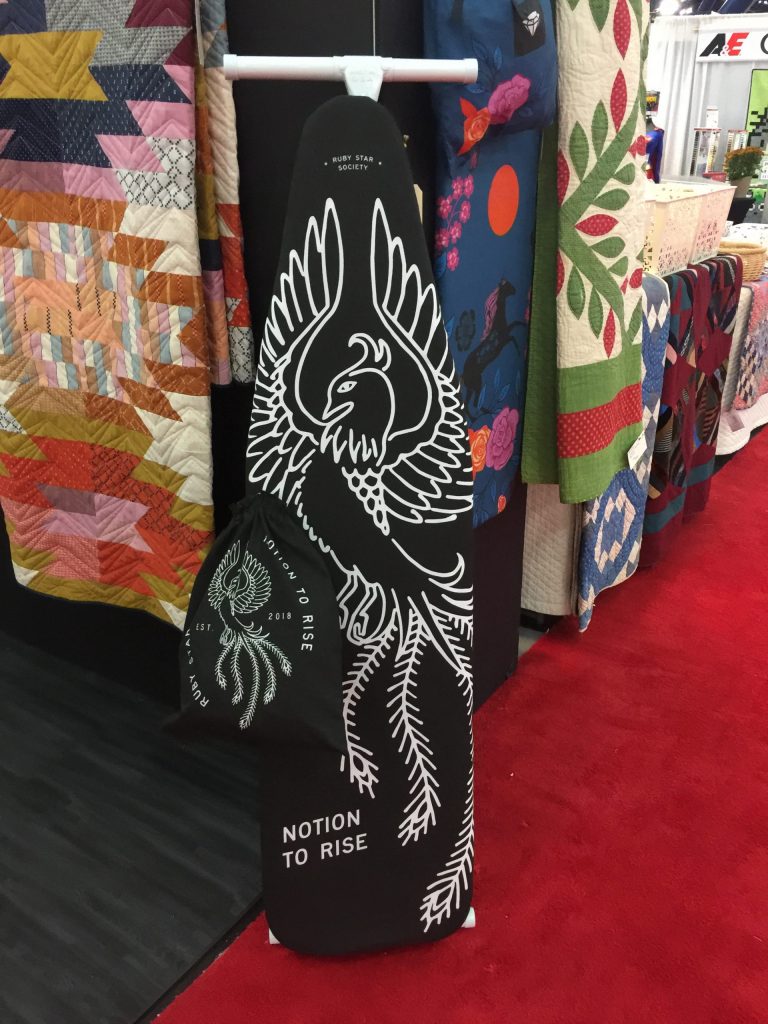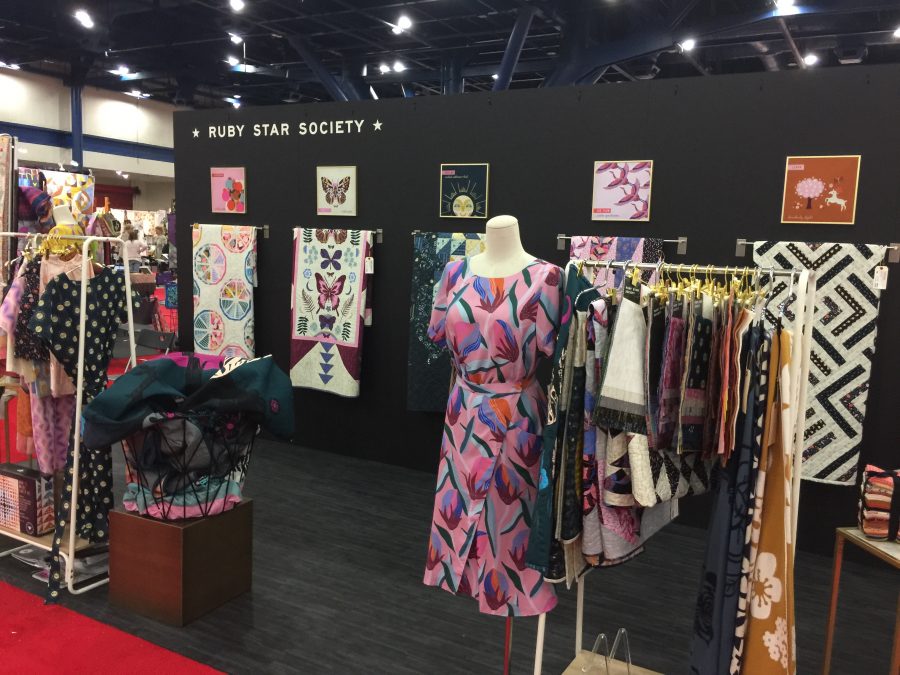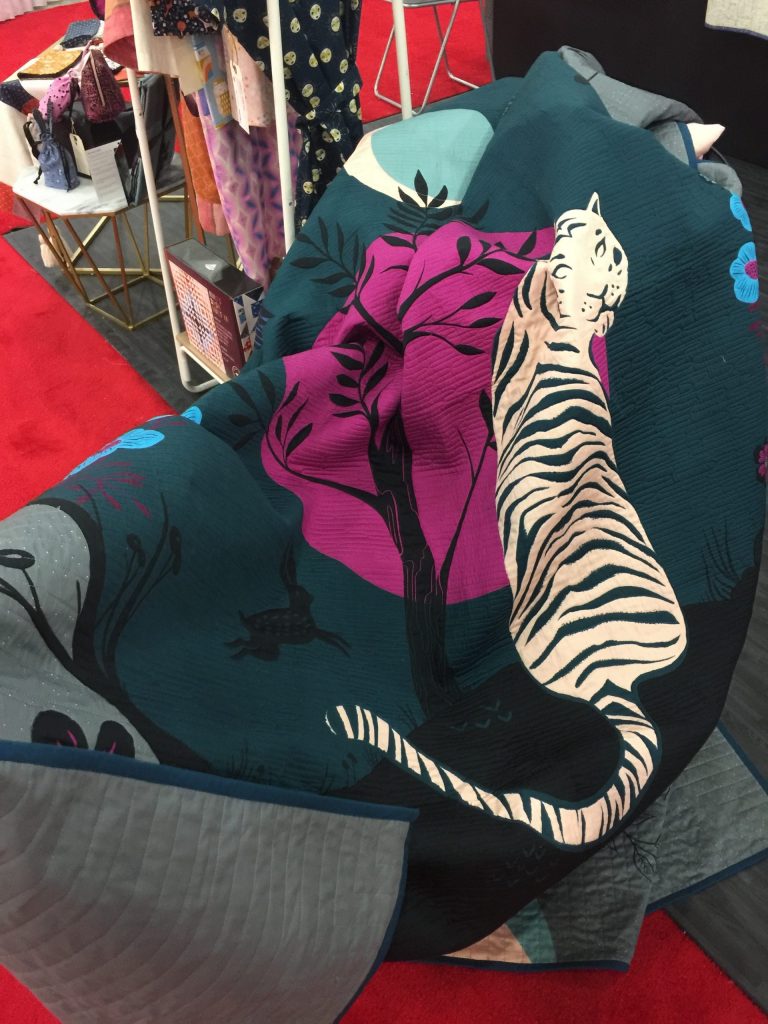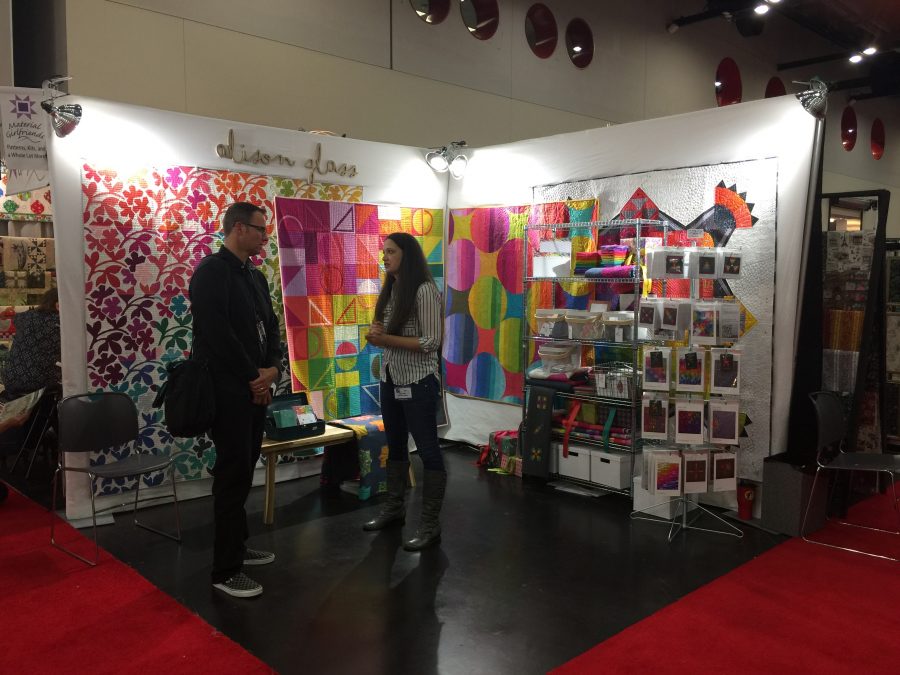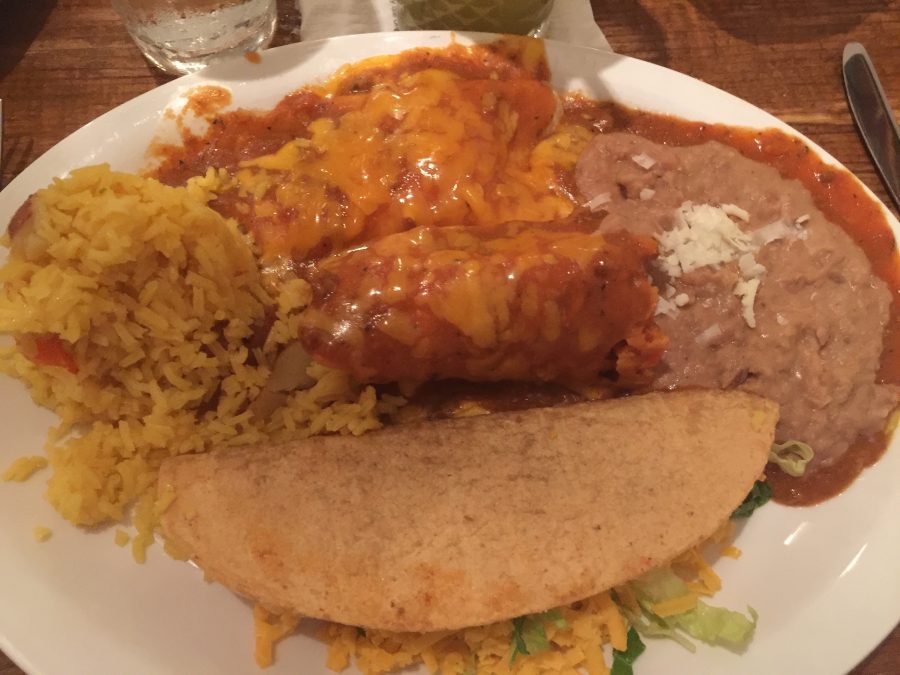 A perfect end to a fun Quilt Market. More on the house renovations, Festival, family and more in the coming weeks.