In my last post I shared the Clam Up bag from byAnnie.com, and earlier I shared my AWESOME Running With Scissors bag made for her patterns. I love bags and baskets and boxes and things to organize. One of my favorite classes to teach is my Easy-Peasy Inside-Out Bag, which makes a great 3 hours quickie class for a bag (or two if you are fast) or full day class where you can learn more details and extras. I decided to try Annie's Soft 'n Stable stabilizer instead of batting to see how it would work in MY bags, which are quick quick quick and FUN! (Like potato chips, you can't make just one!)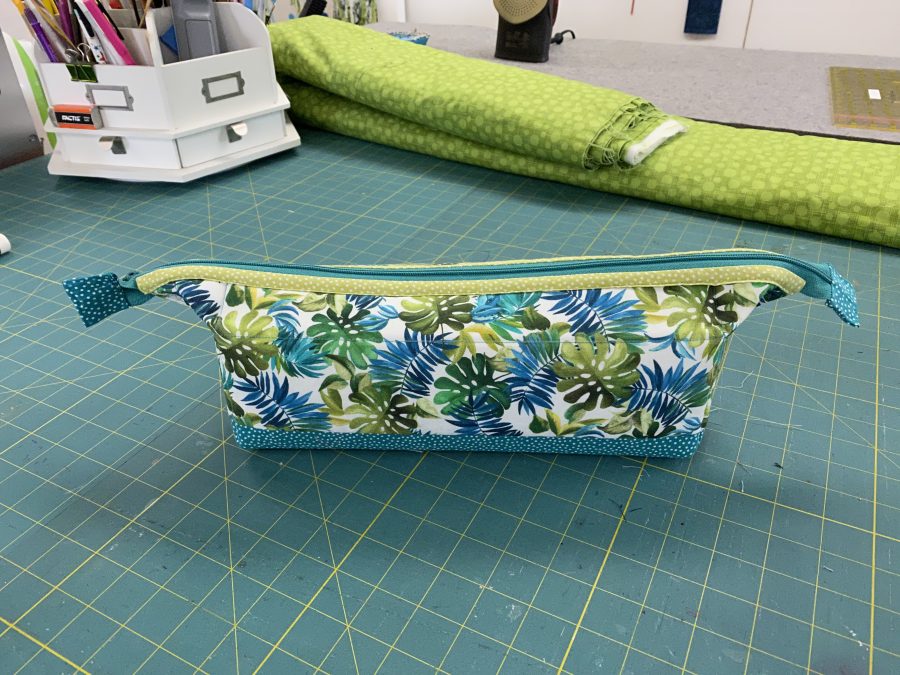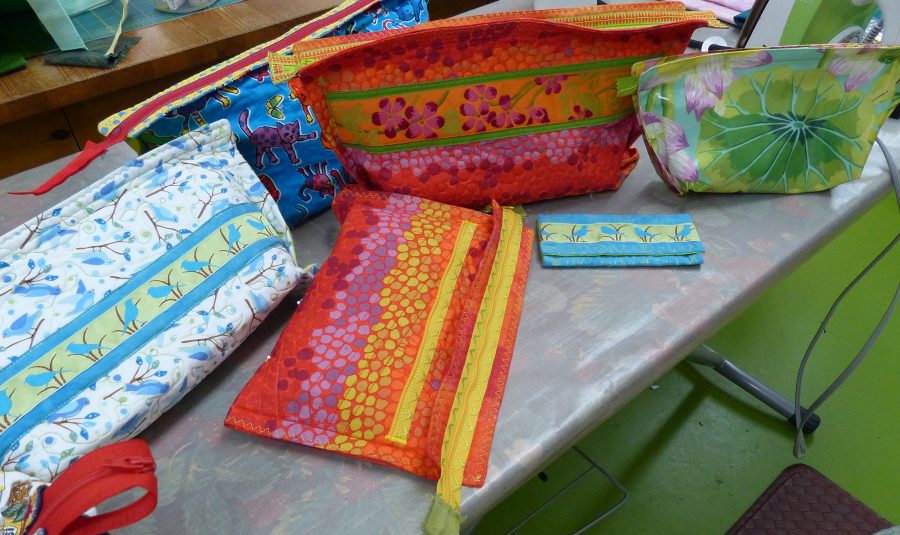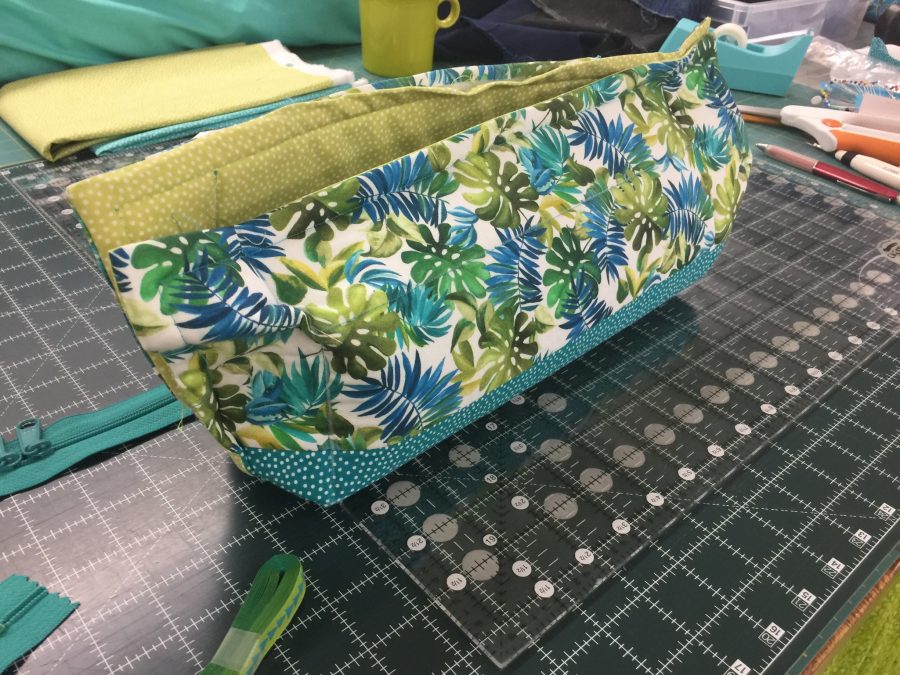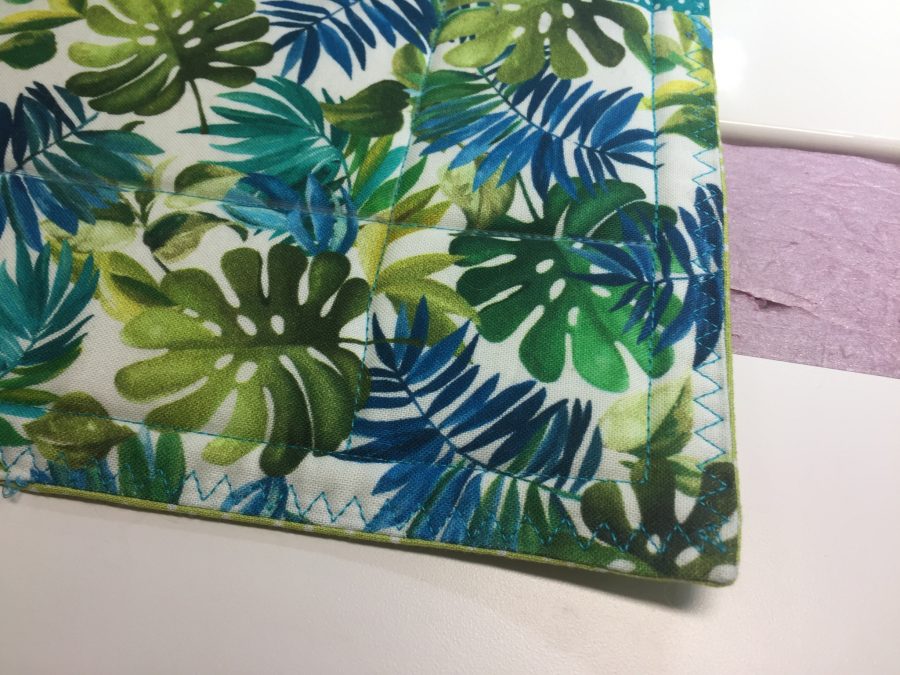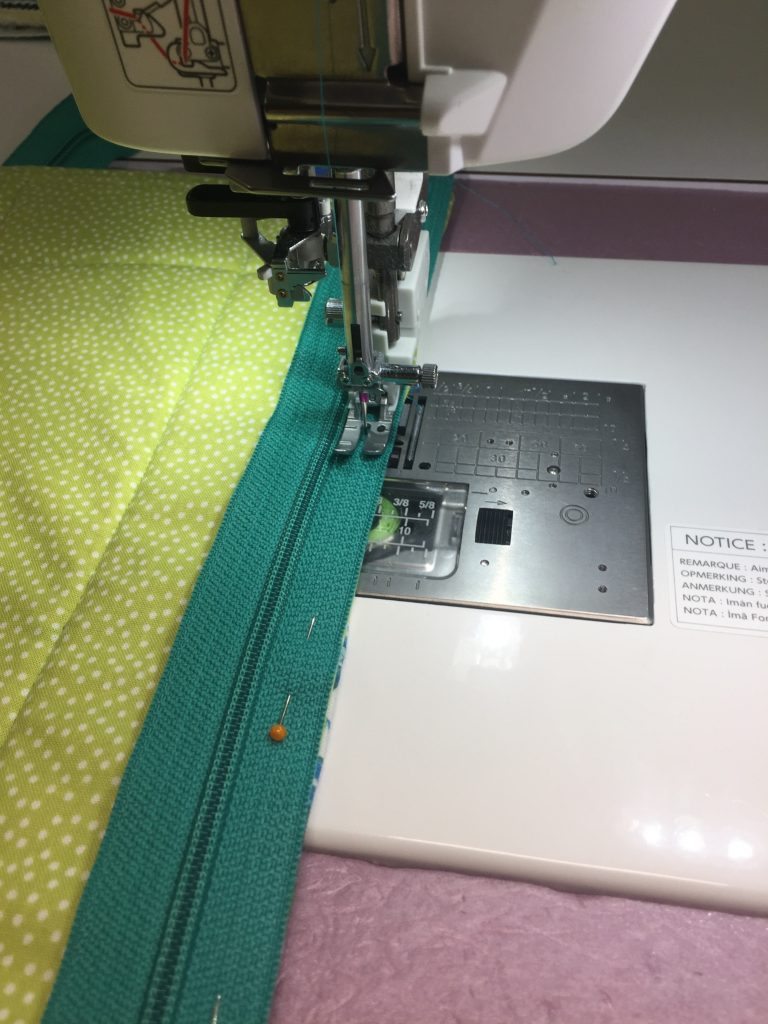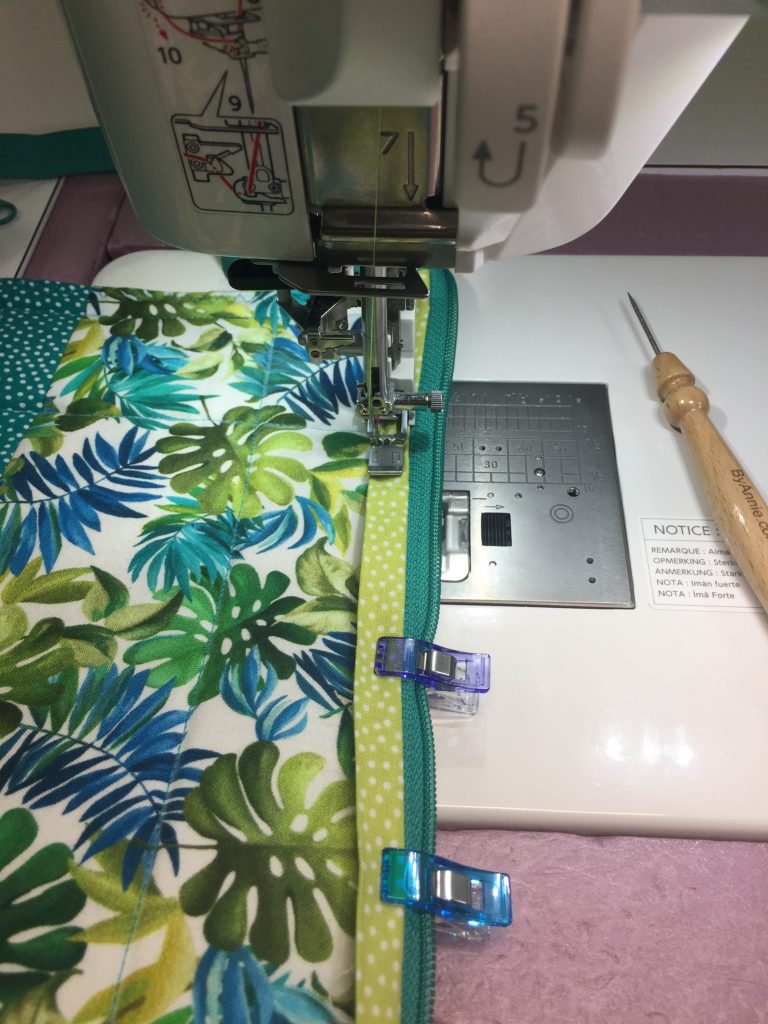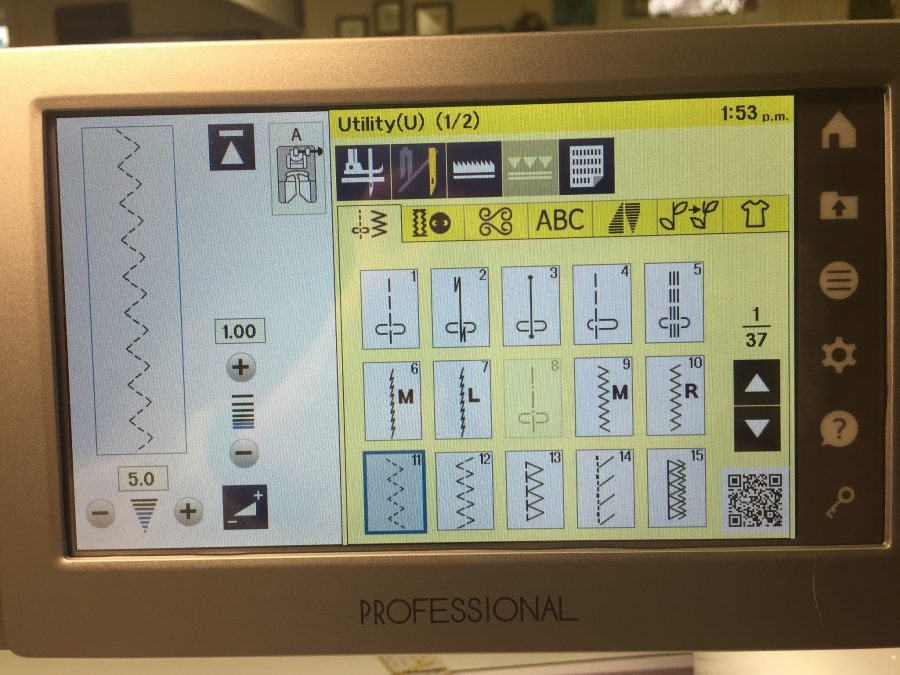 My Easy-Peasy Inside-Out process is fun, fast, and infinitely adaptable. I'll be making a new version of my notebook cover–I've also got an iPad case, a business card case, and a few other goodies up my sleeve. Maybe I'll self-publish a book of patterns and variations on the theme…what do you think?
Next up, I'll share a basket pattern that again modifies what I've learned from the byAnnie.com patterns! Stay tuned!