Friday, October 25th, 2019
I'm a bit gobsmacked to realize I have five, yes FIVE…5….5!!!!, quilts on display in Houston this year! If you are there, I hope you get to see them up close and personal…after all, we know what a world of difference it makes. If you're not in Houston, here's what I'll have on display: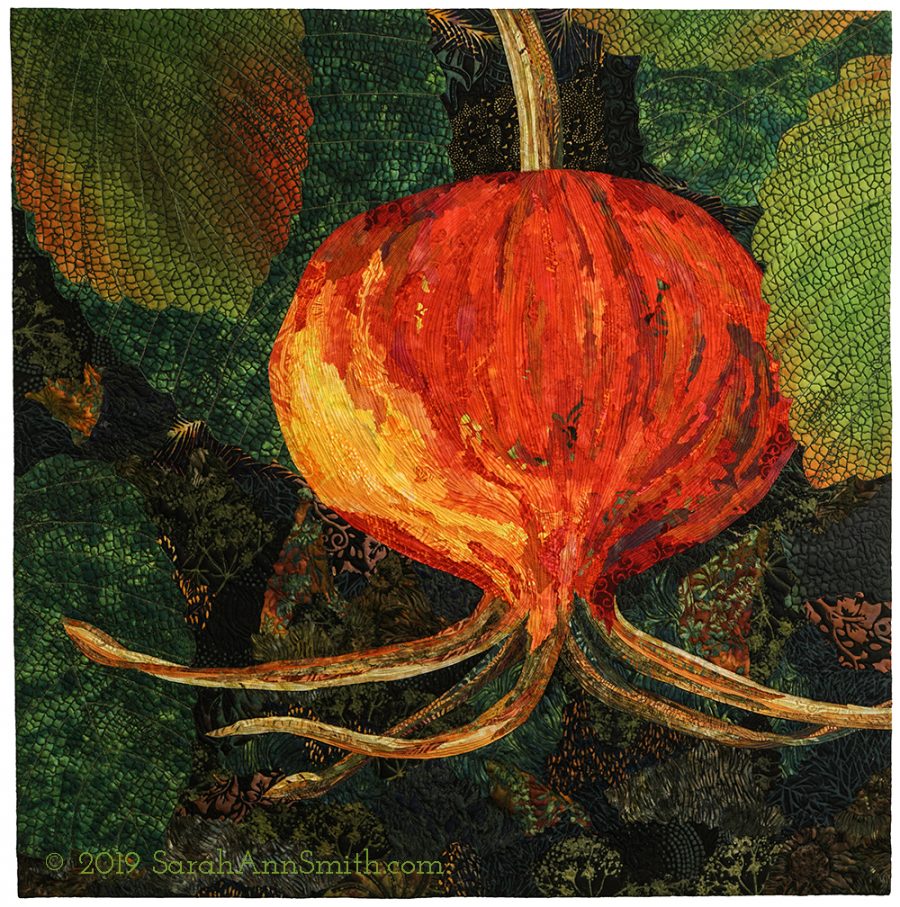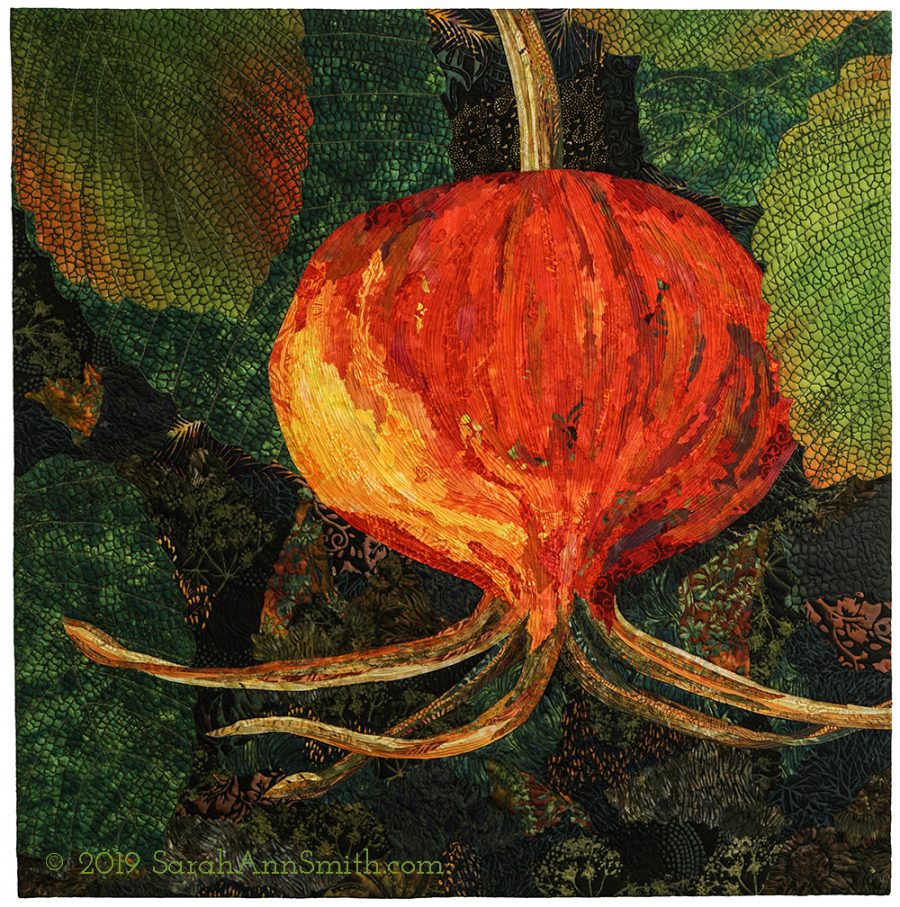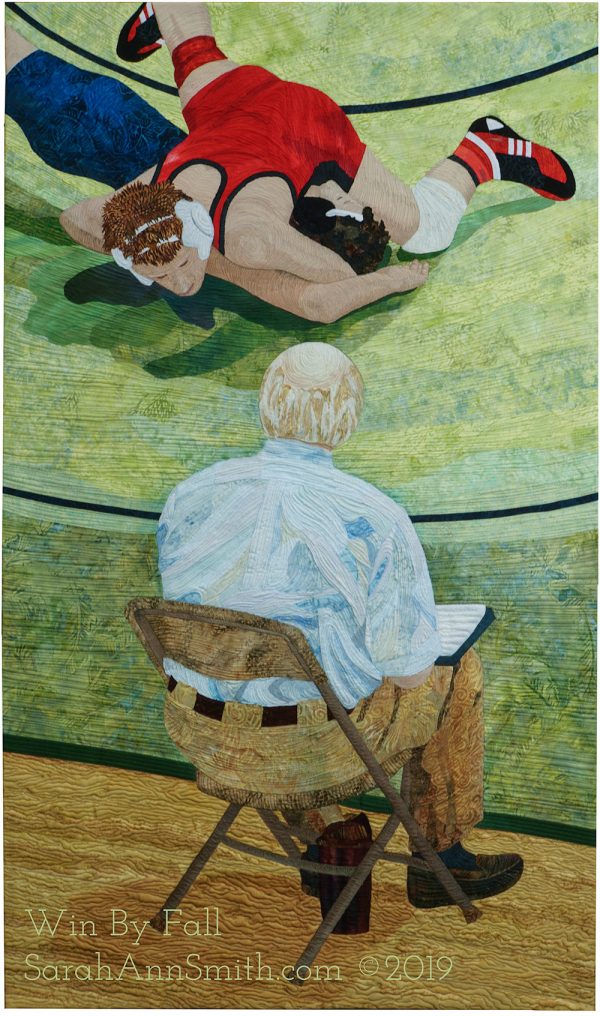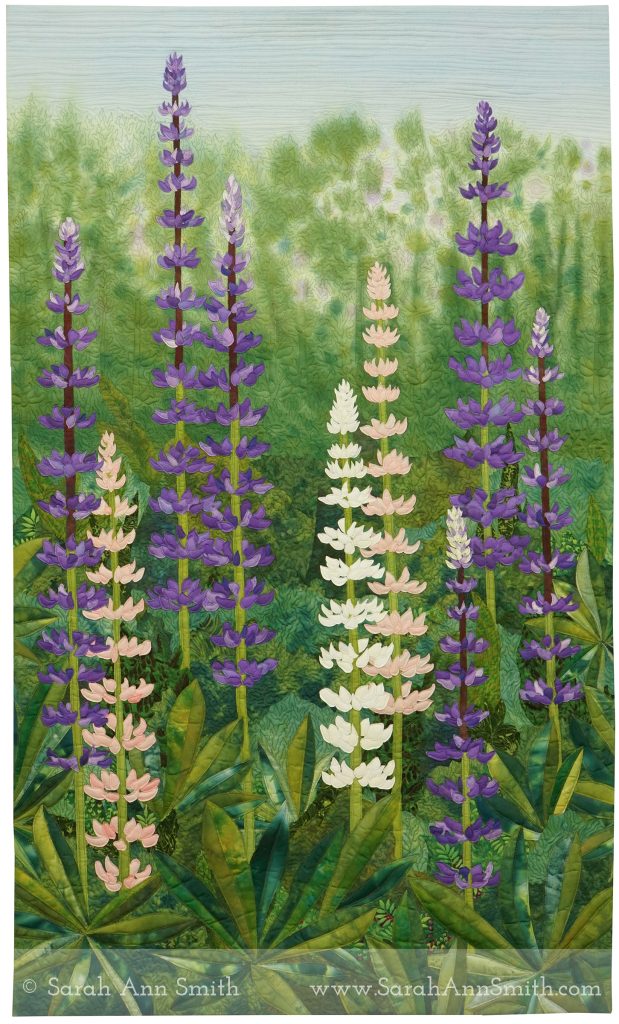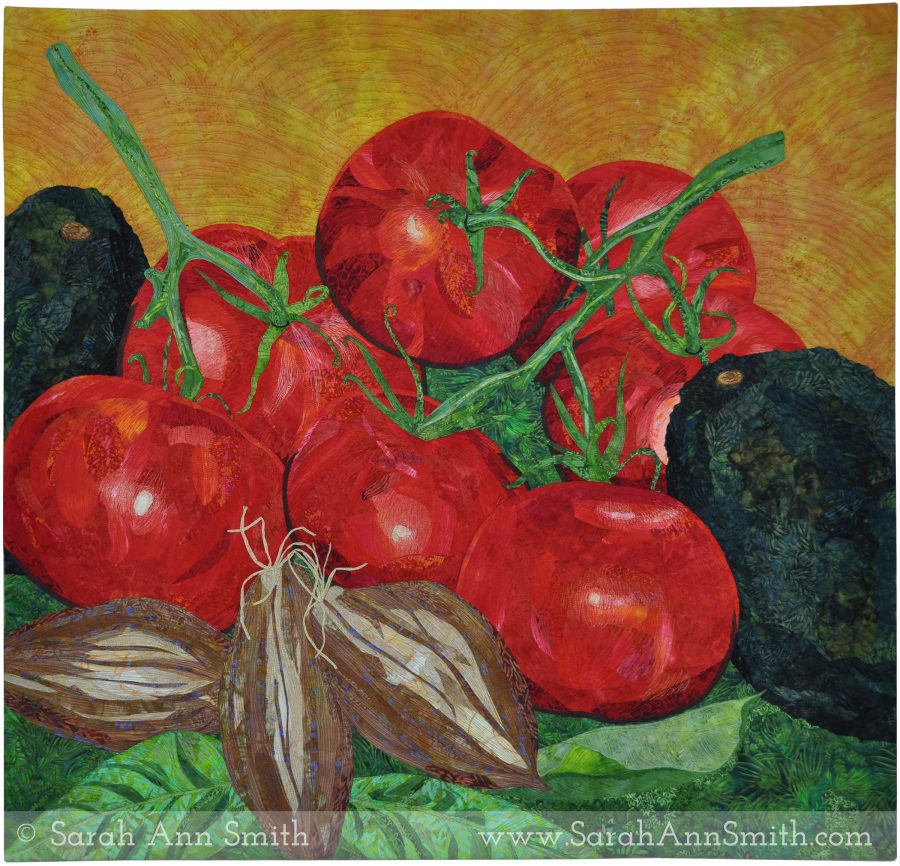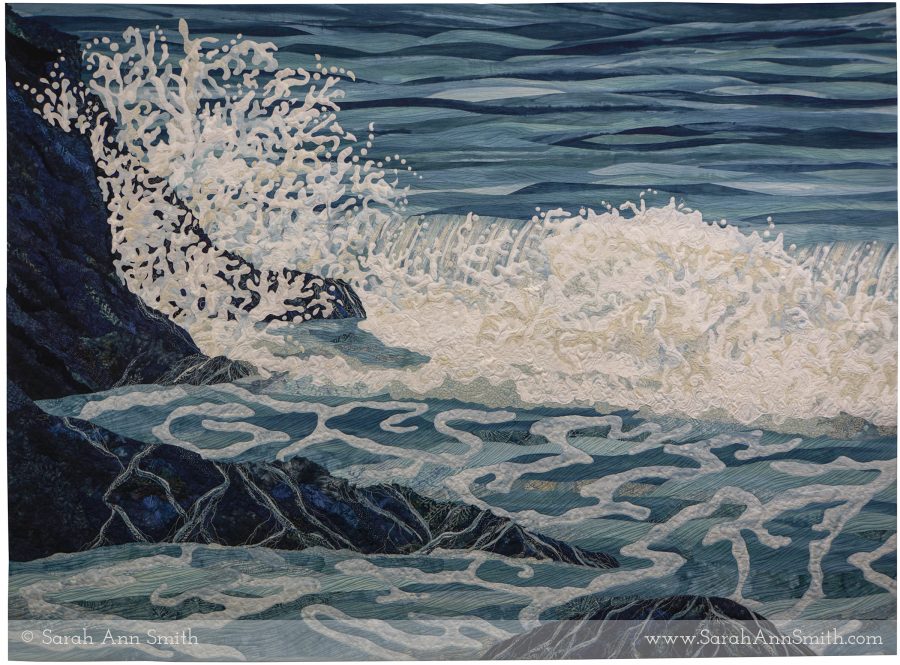 All of these quilts except the one of my husband and son are available for sale…. I've got my fingers crossed in hopes that the magic red dot will appear on the signage for one of them in Houston!
Tomorrow I will start the trek to Houston: driving to Portland to say with older son and DIL (sleeping on the sofa) so I can catch an early flight out of Portland. For the first time EVER, I'll be leaving from an airport where I can check two suitcases. Our little local airports have tiny planes (9 seaters) where you can only have one large bag per person. What a difference this makes in going: fewer boxes to ship. Now I just have to hope they arrive without any detours. I'll be back in about 2 weeks with pictures and reports about all my classes, friends and the fun that is Quilt Festival.