Thursday, March 14th, 2019
Another SQUEEE–this time ProChem! I am delighted to share that I will be teaching a 3-day Paint on Cloth Workshop from August 5-7, 2020 at Pro Chemical & Dye in Fall River, Massachusetts. Think kindergarten for grown-ups with paint and cloth: silk paint, transparent, opaque and pearlescent textile paints, as both the Movie Star and the Supporting Cast. I'll be developing course materials over the next 15 months, so if you've got something you want to learn, TELL ME! And if you've got a brilliant title, I'm sure I'm gonna need suggestions on that, too!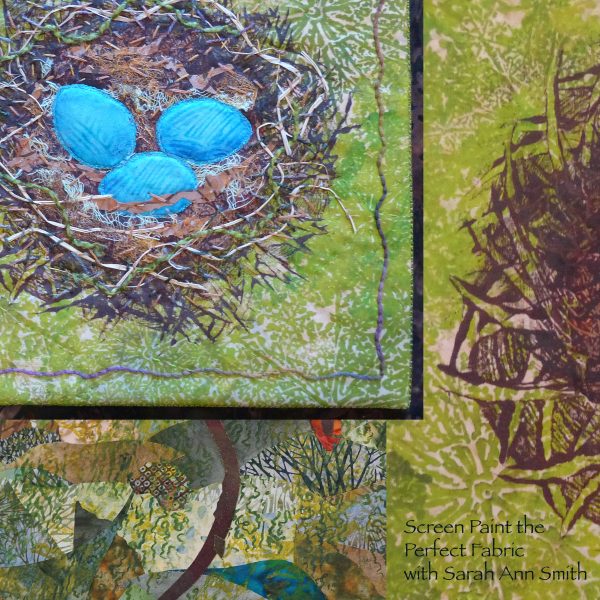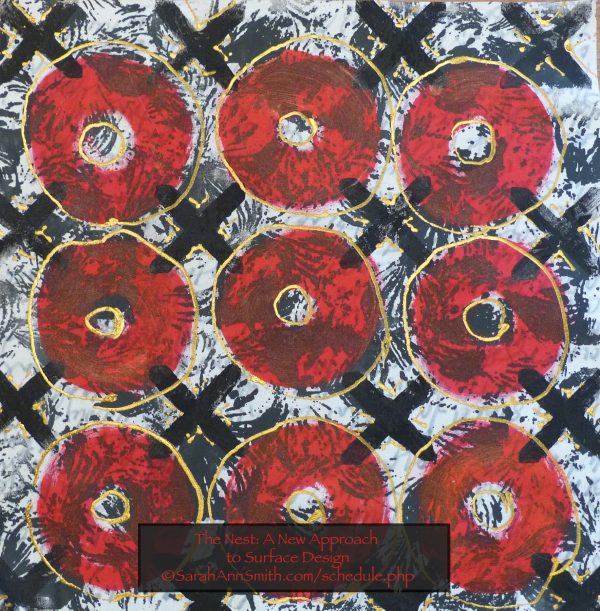 Please let me know what YOU would love to do in a paint-on-cloth workshop. Personally, I want to go to dinner at the fabulous seafood restaurant out on the shore in Rhode Island after class, too! I'll be back later in the year with more details, but in the meantime, tell me what you'd love to learn from me!