Saturday, November 16th, 2019
So I actually did see things besides the productive visit in the Michael Miller booth (previous post). The Martha Negley quilt and fabrics were across the avenue in the Free Spirit booth: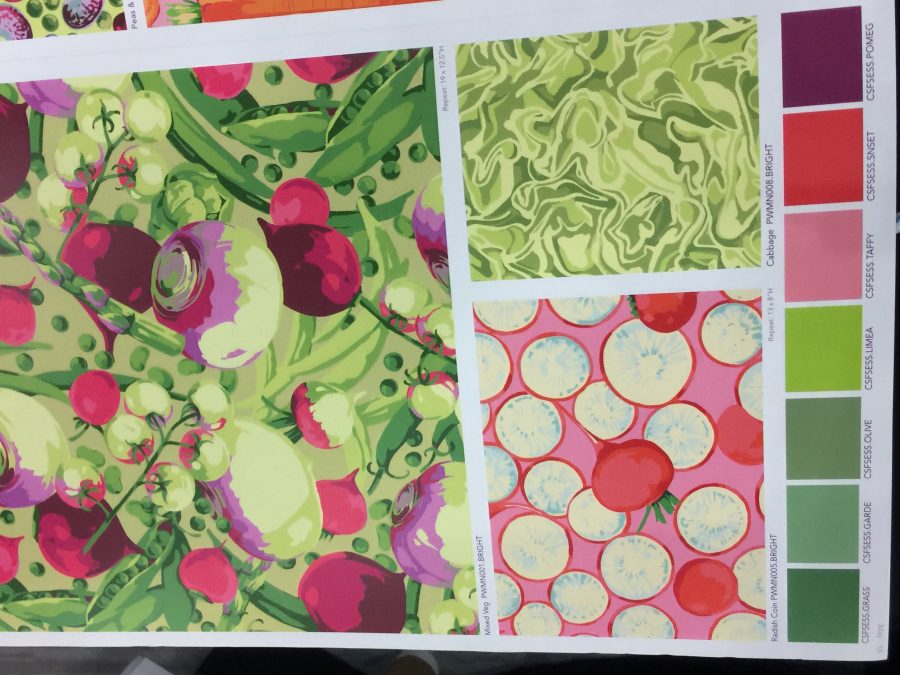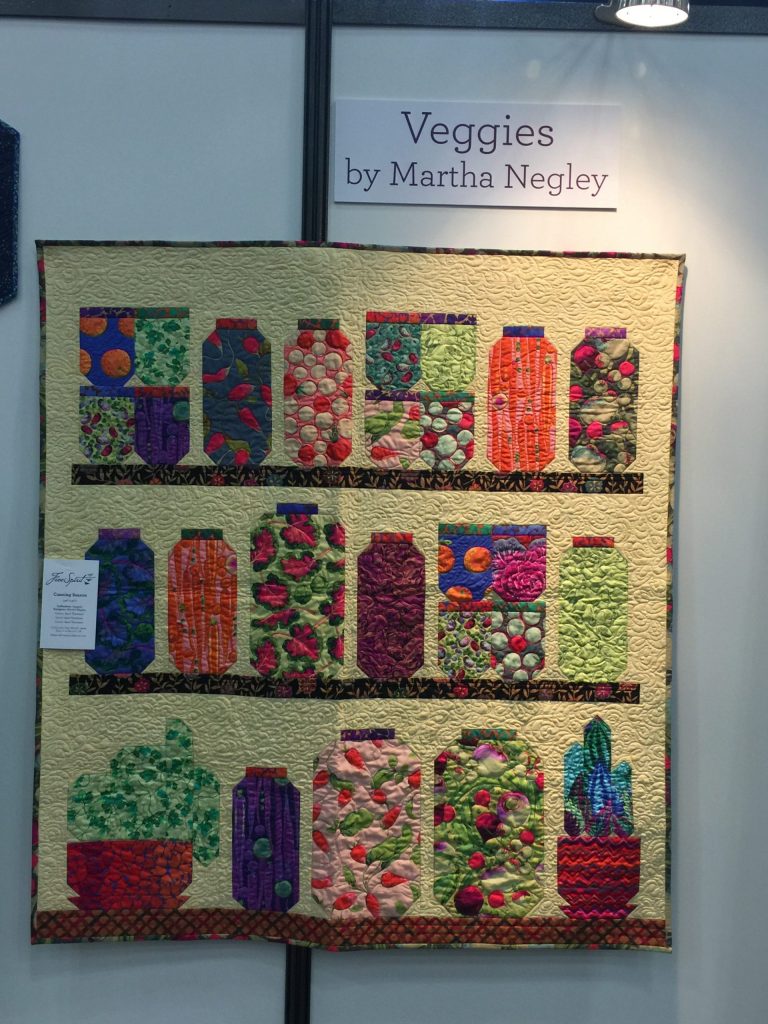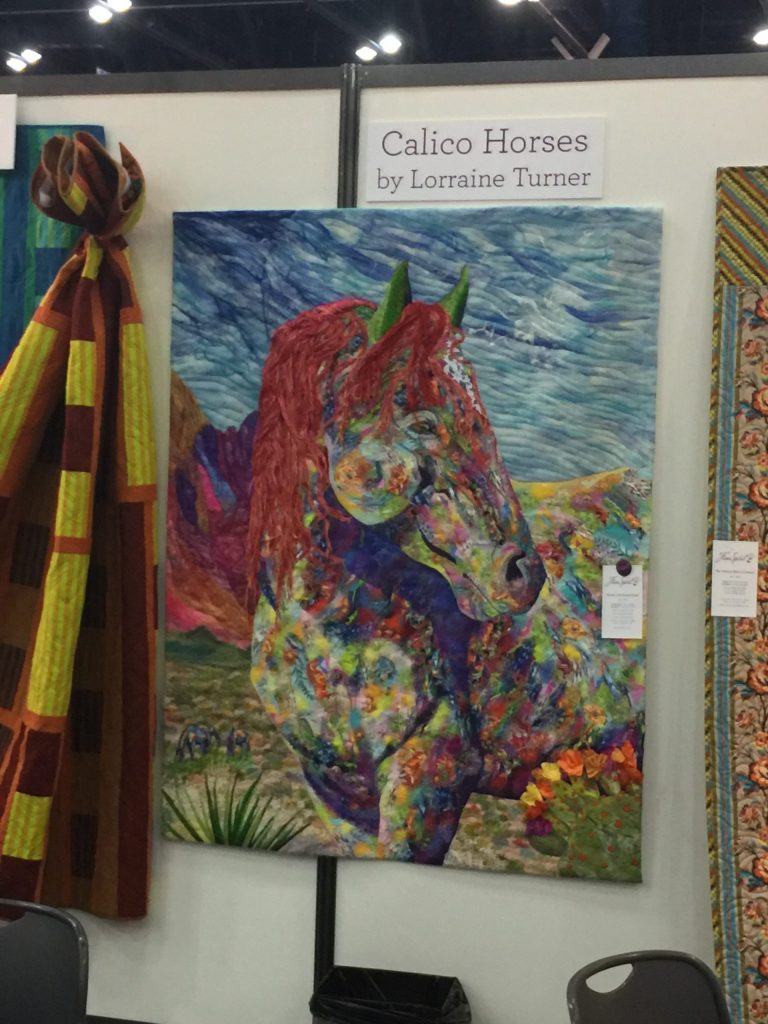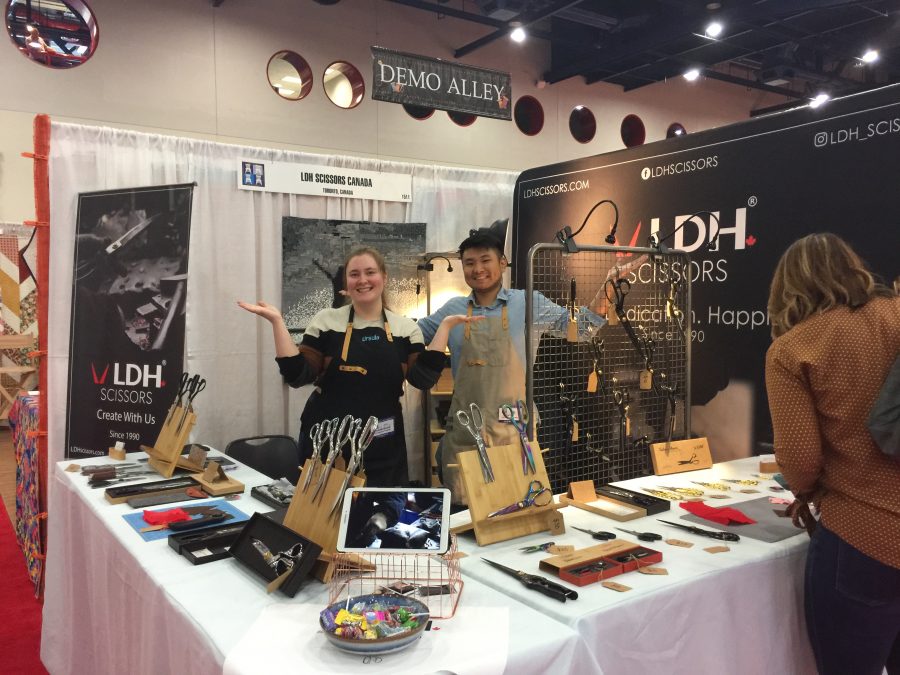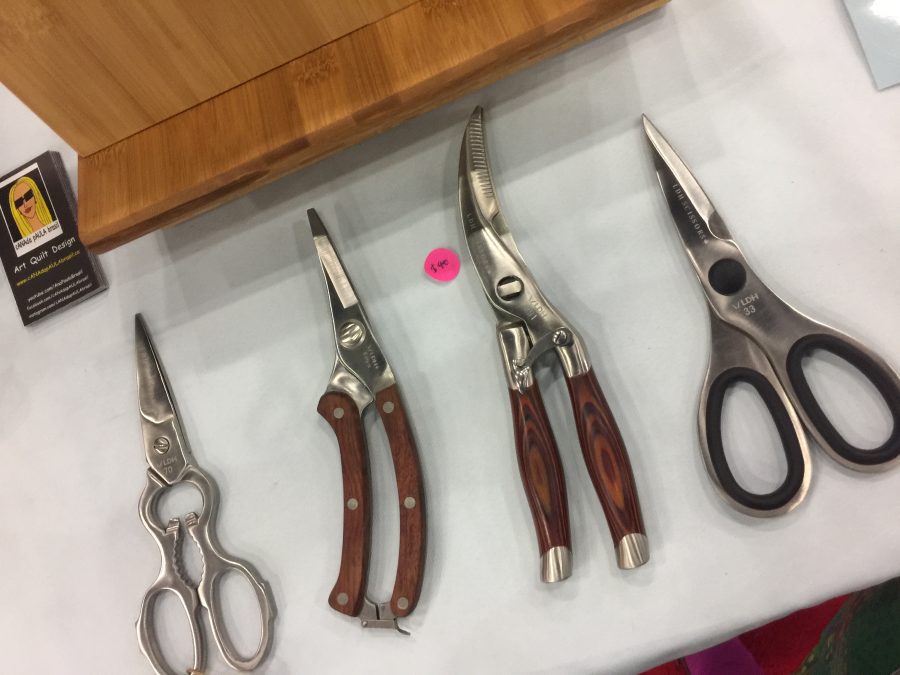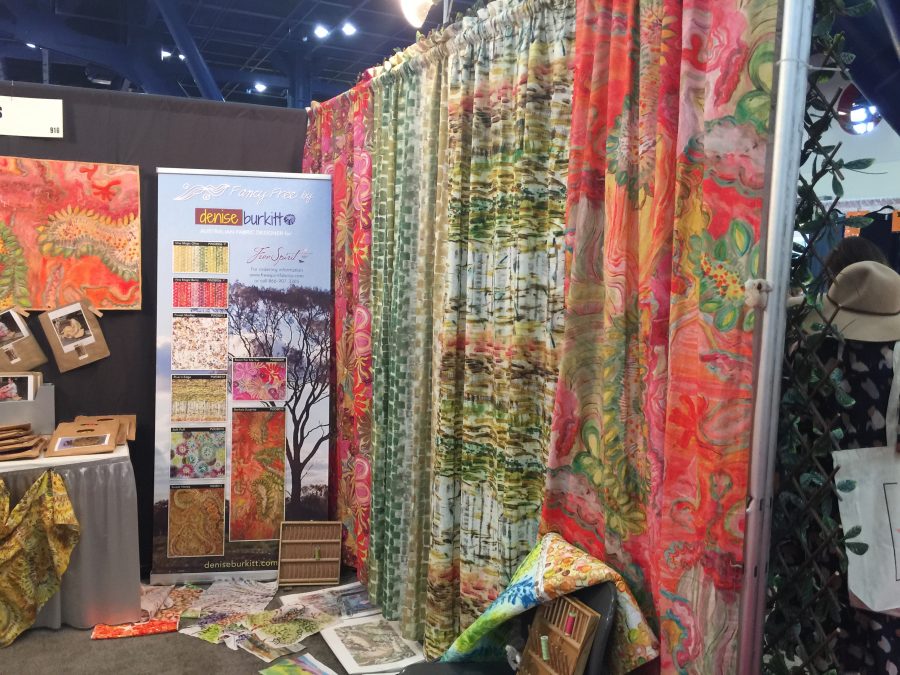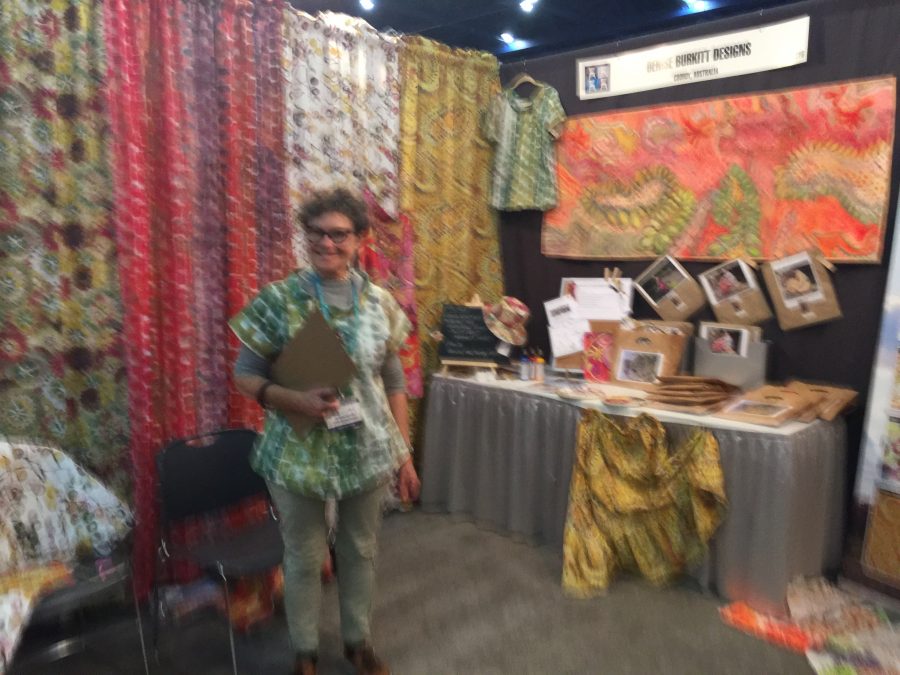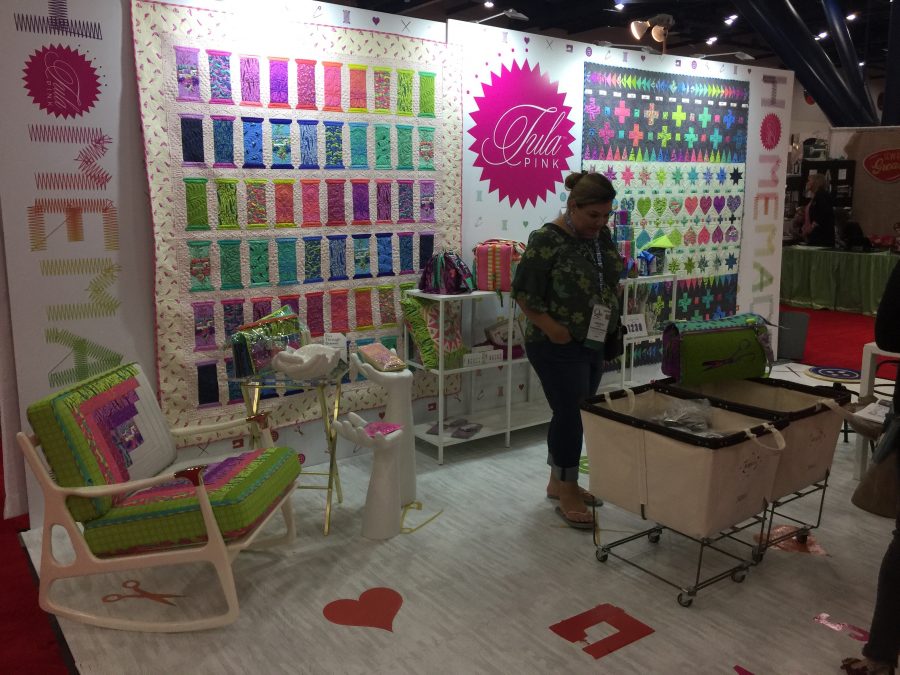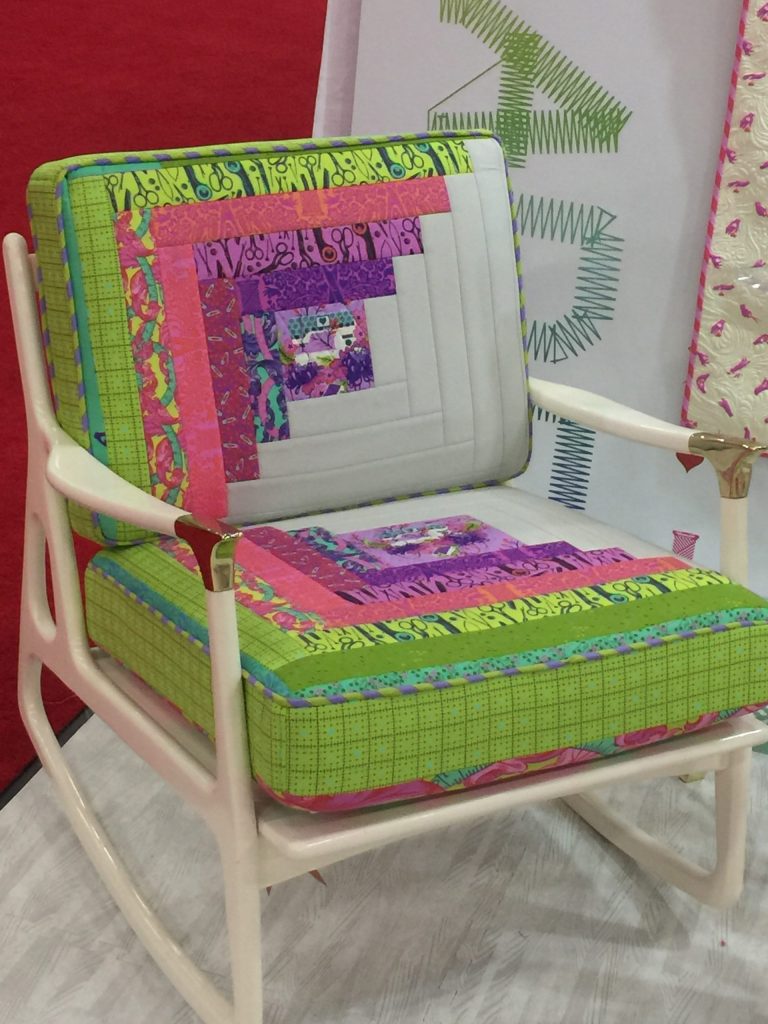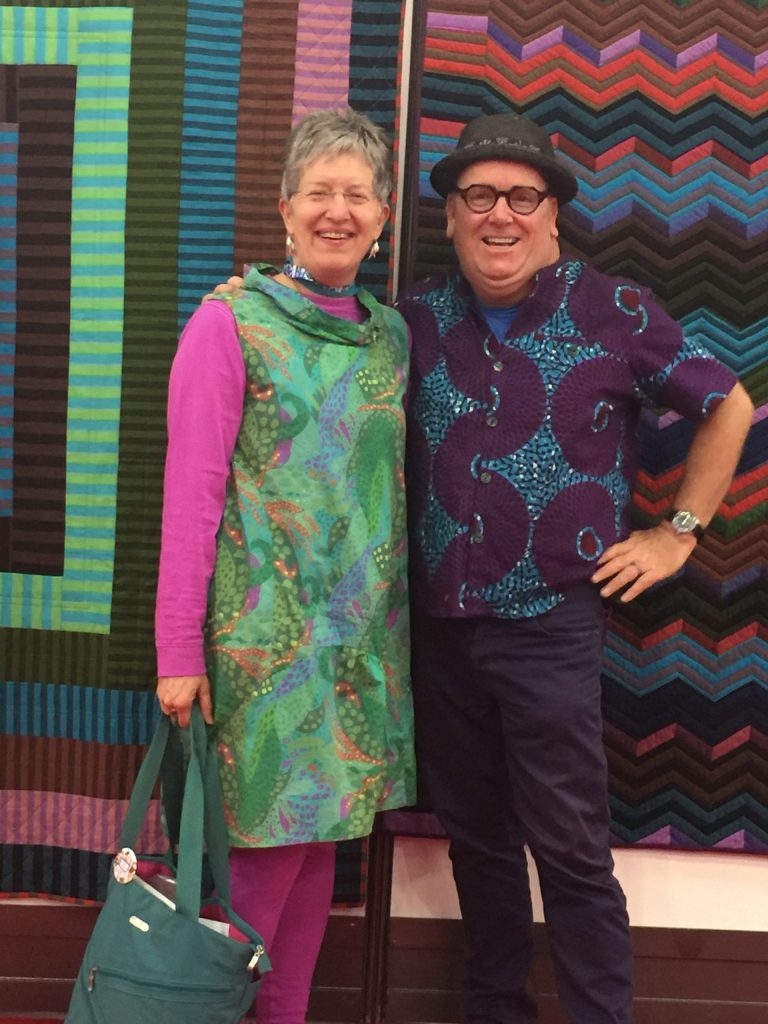 So that is part 2… I think I'll save the rest for a third and final post about Market. And no, I didn't really get to see many of the quilts at all–I was having way too much fun doing Market!