Tuesday, January 15th, 2019
Off and on for the past couple of weeks I have been dyeing fabric, drawing or photoshopping images to make thermofax screens, and finally working on collaging the background for the rose hip, the large (36″ square) version. To those of you have landed here from my new newsletter, thank you! To those of you who don't know about my new newsletter, please go here to the home page and sign up! I will write about mid-month and will never share your info!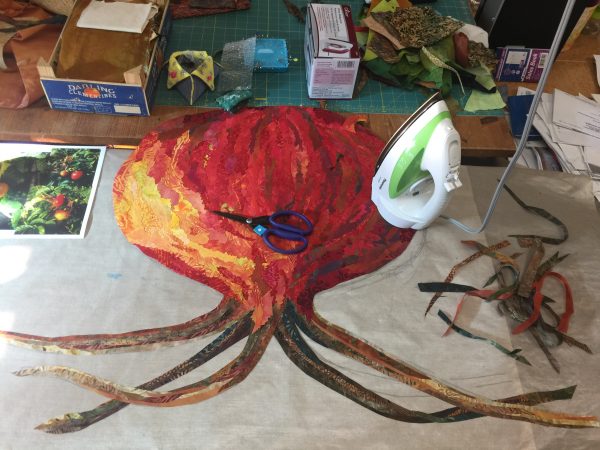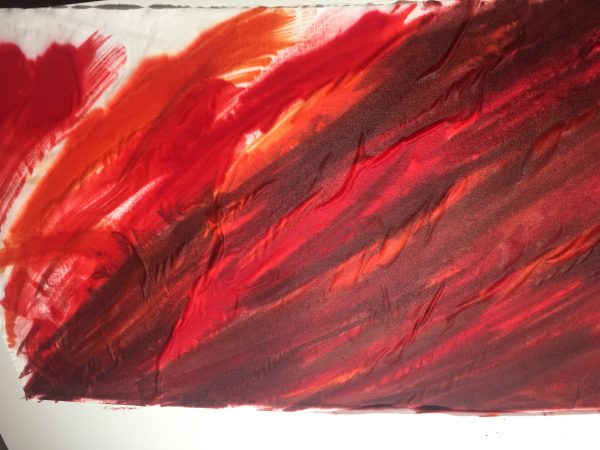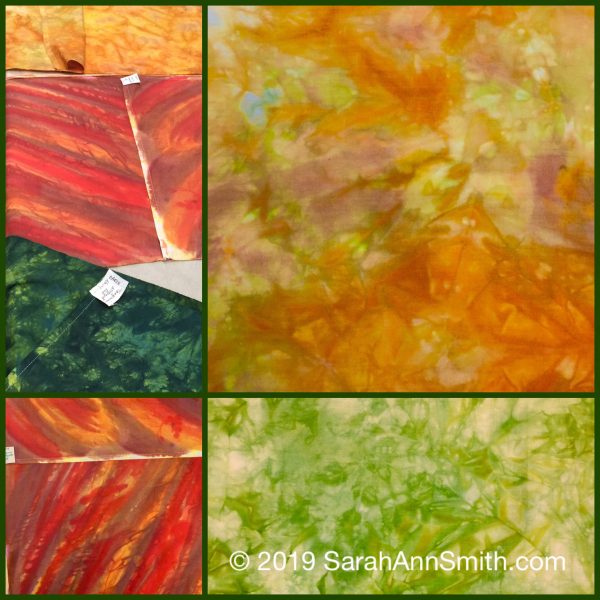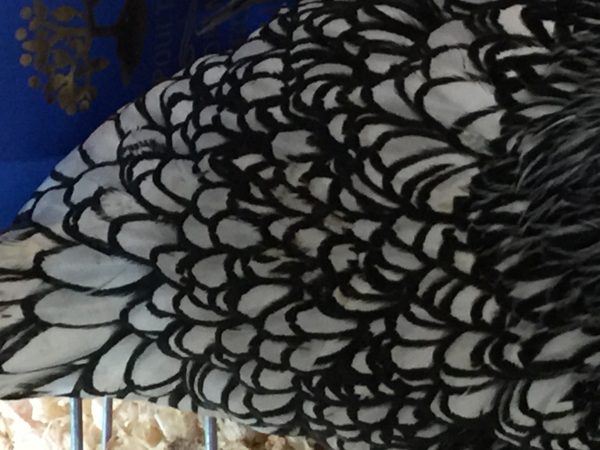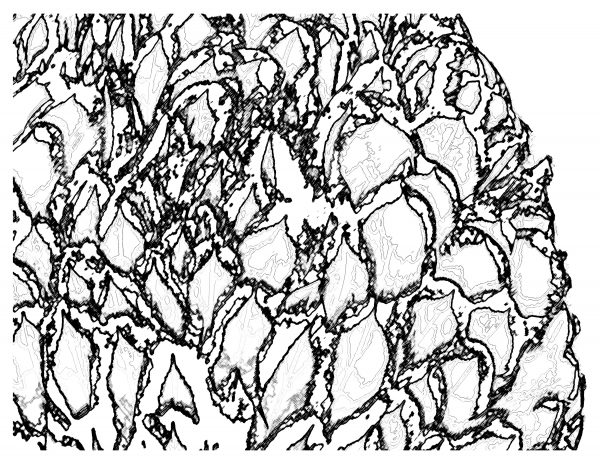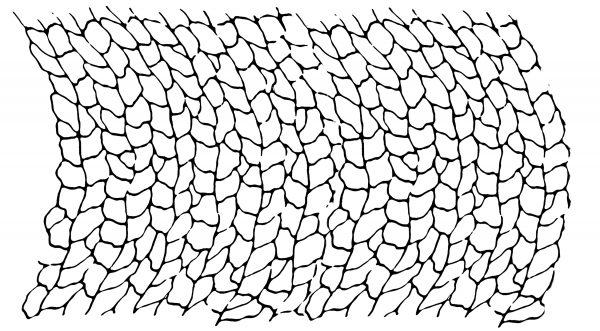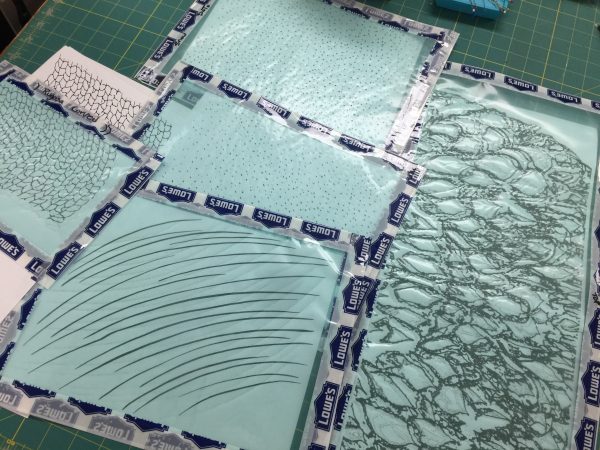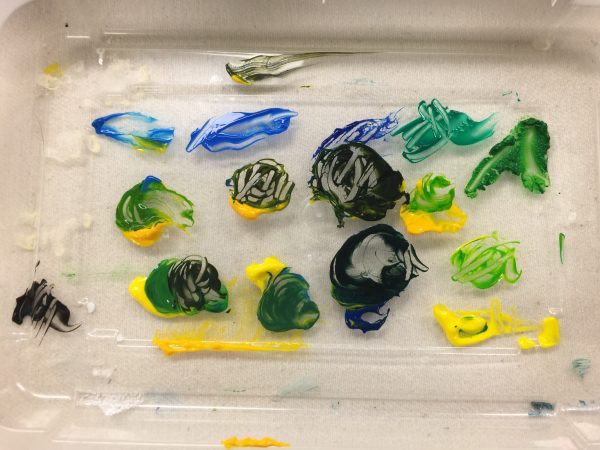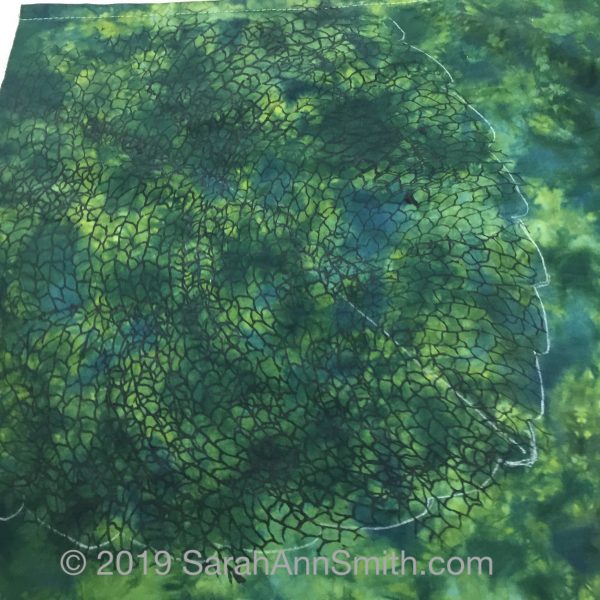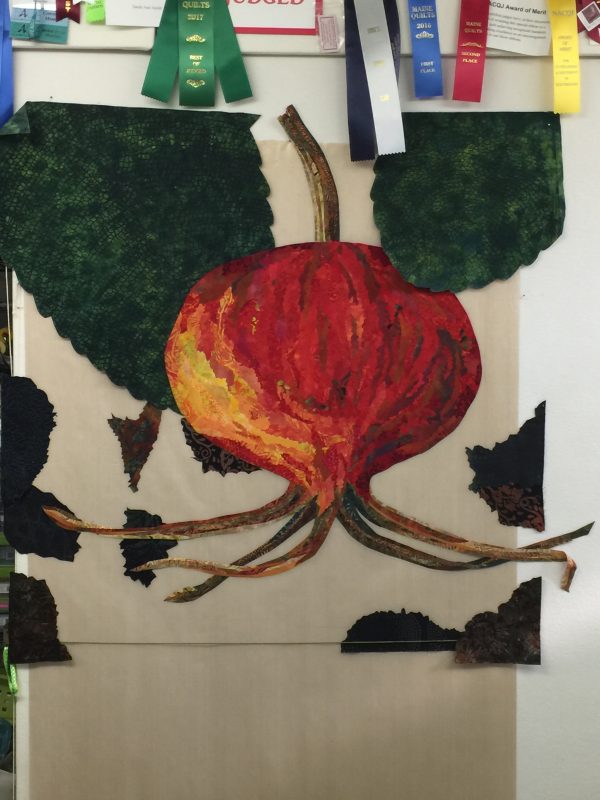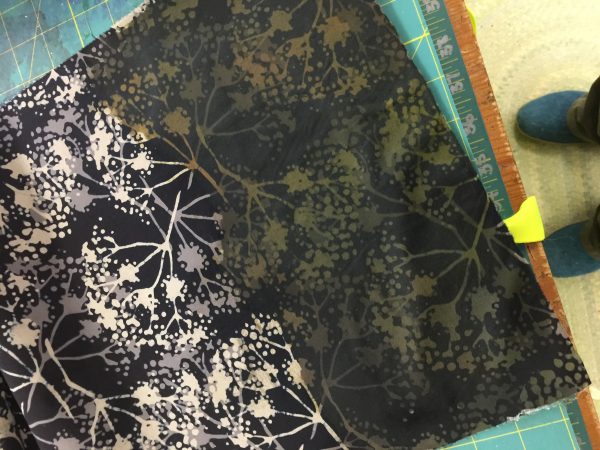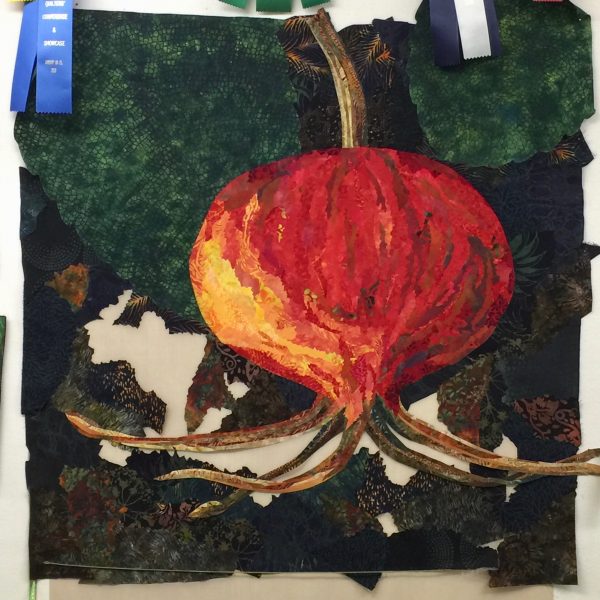 So that's about it for now….thanks for surfing in, share the post, and let others know about the newsletter. I'd love to ramp up my teaching again, and the best way to do that is by showing my work and getting the word out there. Now, off to make cookies for the guys roofing the house in freezing weather, then down to the studio.