Thursday, October 29th, 2015
I'm thrilled to share that I have three works on display in Houston–in the juried show, the Dinner@8 Exhibit, and the National Parks exhibit.
In Miniature art quilts, you'll find my Pink Lilies (if anyone takes a photo of it…of the entire 'neighborhood' not just the quilt, please do share!):
In Dinner@8's Affinity exhibit, is Descended from the Stars, my most recent major piece:
And, SOB, I STILL can't share a photo of my Snowy Owl quilt for Acadia National Park in the National Parks exhibit.  I'm so sorry about that!   The book won't be out until next spring and even though the exhibit is on display (with no photographs allowed signage) we've still been asked to NOT share pictures.  I'm so sorry–but it is 20×20 and mostly white (as befits a snowy owl in winter).   But here is the photo I took on Clarry Hill ridge in Union that was my main reference photo: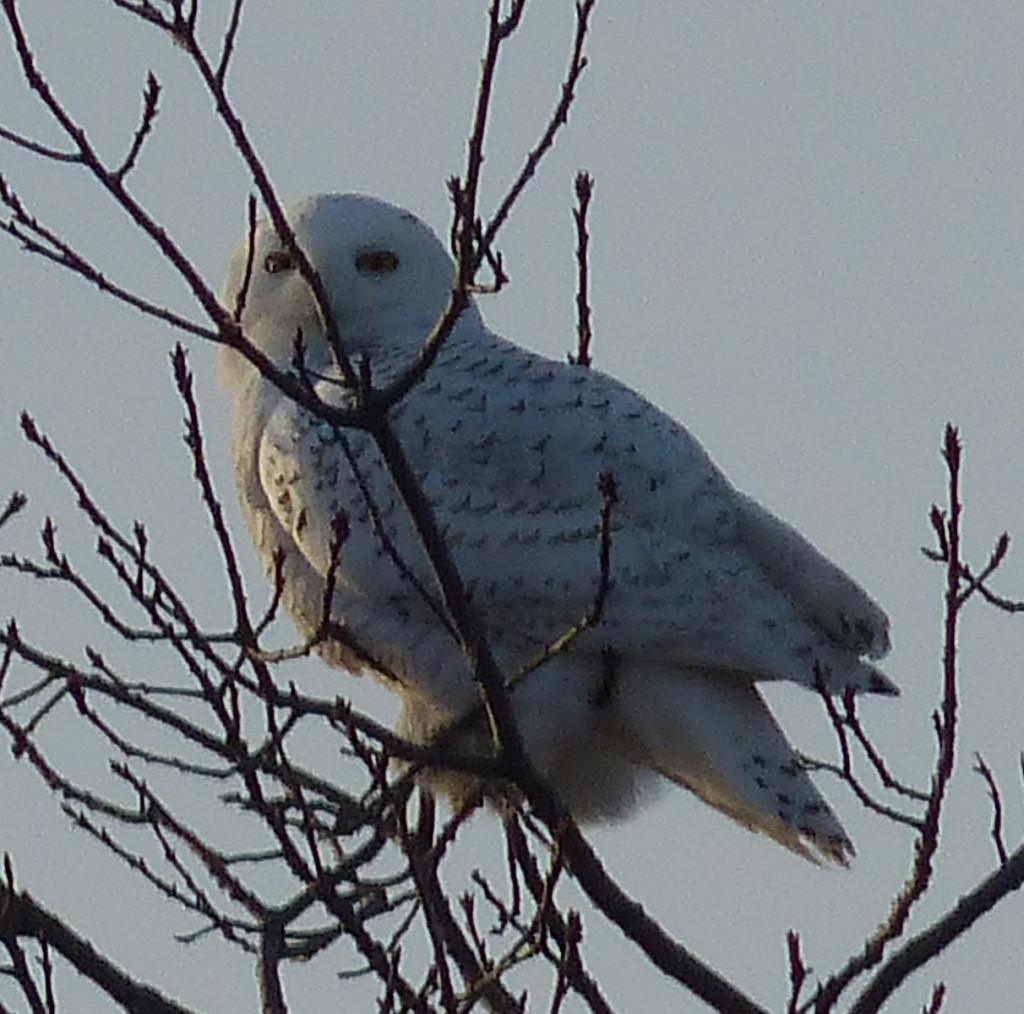 I so miss being in Houston…. enjoy it all of you who are there!  I'll see you next year!